Shahjahan and Mumtaj Mahal were entwined together and in their youth were like two swans enjoying the horizons. Mumtaj was the title name conferred to Anjunand Bano by Shahjahan. She was the granddaughter of Mirza  Giyas Beg who used to hold the important portfolio during the reign of jahangeer. As the daughter of Mirza Noor jahan was already married to jahangeer. Mumtaj also had an easy access to the harem. While prince khurran (Shahjahan) had the first glance of this Persian girl, he was ensnared by the beauty and the art of this chit.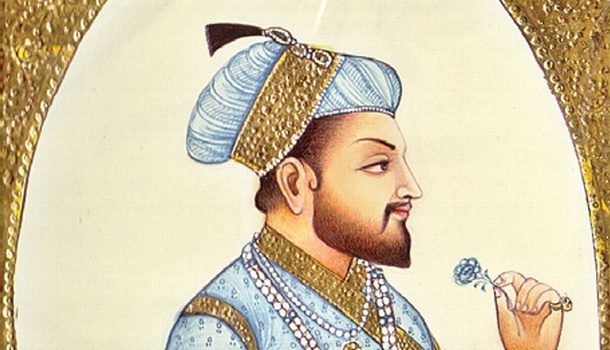 This couple lived together for a spam of 19 years and as a true lover and devoted wife lady always accompanied him even though it might be hunting expedition or war camping. It is a known fact that she also leaves her last sight during the child birth. While Shahjahan encamped at Burhanpur to suppress rebellion of Khan-II-Jahan Lodi. Inside the harem she was so powerful that she used to hold the official signet and the core of Shahjahan's heart.
On the loss of Mumtaj Shahjahan become so bereaved that almost for one month he was absent from jharokha Darsham (Appearing before the Subjects) which was a daily routine of him. He kept himself aloof away from the harem activities and daily course of life like dispensing justice, discussions of the affairs of the stall etc. Folklores say that while he appeared after one month his hair turned white on account of extreme grief.