How to find Mother Cow
Lots of Political, religious, and social debate takes place in India on the topic of Mother Cow. The present context is above all other debate and is an allegorical expression of a bereaved son in memoriam of Mother. Let the Muse and Goddess Saraswati bestow me such power to pen down the outpourings of heart In the form of small tribute.
I was born around 47 years ago in common stock as a single child of my parents and thus have all the love bestowed on my mother and father. As per the limitations, I was sent to a village school and I remember that day when I was unwilling to leave my mother and hid myself closing the gate sitting in a closet. I was fondled and went to school where the headmaster did the sacrament of state worship (Patti Puja).
My Mother Cow
As I returned home I sat in the lap of mother the same way a calf meets the cow mother after a little separation like most mothers who try to provide to best nourishments to the children, I was given the cottage cheese in the morning as mother used to churn the milk and also remember the spoon filled with bourn vita.
It was the blessing of the Almighty towards me and my poor mother when I was saved from drowning in the river as a child. I can recall the state of that mother when I returned back to her after the mishap. As usual with the Hindu ladies, she put some money in her temple to ward off the evil spells and as a reverence to the mother deity.
Suggested reading:- Mathura Vrindavan Temples Facts & Timings
Even at college time, she was always in touch with me with the little sources of information by the letters. She was very excited about my professional carrier and marriage and was satisfied with her lot. Remarked in this slate happily for 20 years showering the same love on me and her grandson the in early 2019 I found her physically weak and pale but even in that even in that state always with a placing visage. Now I can feel how much trouble she had never disclosing and many times asking me if I had a headache and she can apply the same balm.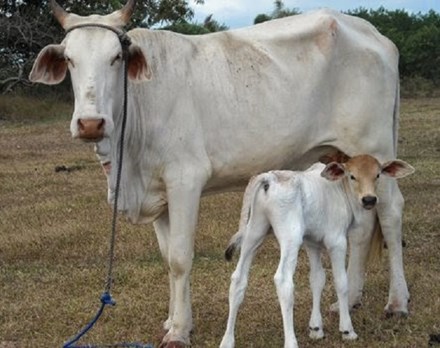 Today I see the cow with lean physic and a small calf following her standing at the threshold of my house calf in the pursuit of drinking the milk of the mother and I staring at both for hours and thinking on mother you so weak and showering blessings or the infant. You may take it as your maternal duty or anyone can take it.
Mother, I hate that when you were diagnosed with the foul disease you even in the state of utter loss of health with your feeble hands were ready to quench my hunger despite the truth where others were ready to the same. I remember the last morsel knowingly I am not able to get it again prepared by you.
Now, none to ring me and ask me where you are? How are you? When getting late you always was awake to see me with you. Oh that wicked hands that pilfered you from me! I understand the will of God and the law of nature-"The old order changeth giving place to new'.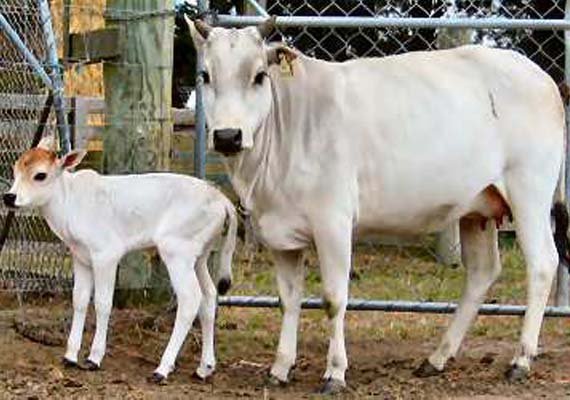 Sometimes I think of myself as quality when others I see smiling and taunting at we I think myself brutal to send you to the surgeon knowingly I will miss you for over. Others might jeer at me and call me an unknown stealer of life, but I damn care.
I feel duty-bound- my duty of a son and by the will of God, not a willing sinner. I lost you on 31st July and am proud of your will to fight till death smilingly, not even sharing your agonies and willing following my decision knowingly you are not going to return. Now, Finding Mother in Cow is the freedom to across India.
And unlike the traditions of this mundane would where Tombs like the Taj Mahal are created out of love, Samadhis are erected and photos are pegged and garlands are offered, I distrust completely. I wish to give a different sort of tribute by making an altar of memories of our Golden Triangle affection, The sweet memories of living together- You me and dear father.
This altar at the core of my heart will be not perishable. I will keep on my cow feeding the young are, or through the street, doggy feeding the puppies, and smile within my heart without exploring it.