Chennai is one of among the four largest metro cities of India and is the capital of Tamil Nadu state. This city abounds in the cultural heritage of history, art and culture. It has a vast legacy of magnificent temples, forts and palaces. Get immersed in the wonderful reading of Chennai tours and activities. The city has old British name as Madras which the state government changed to Chennai in 1996.
This city is also known as the "Detroit of India" as more than are third of Indian automobile Industry is located here. This city with it's modernity fused with the three century legacy of heritage provides a Kaleidoscopic canvass to the tourist. This city works as a gateway to South India Journey.
Location of Chennai
Chennai is located on the south-eastern coast of India in the state of Tamil Nadu. This is based on a flat coastal plan known as the Eastern coastal plans. It is location at the elevation of 14 meters the sea level.
Read More blog :- City Palace Jaipur History Timings & Facts
How to Reach Chennai?
By Air – The aerial distance from New Delhi to Chennai is 1760kms. You can take flight from Delhi or any other important city of India to Chennai.
By Train – Chennai is well connected to the major cities of India by the Superfast trains. It is 2180 kms from Delhi, the capital of India. The major station is Chennai central.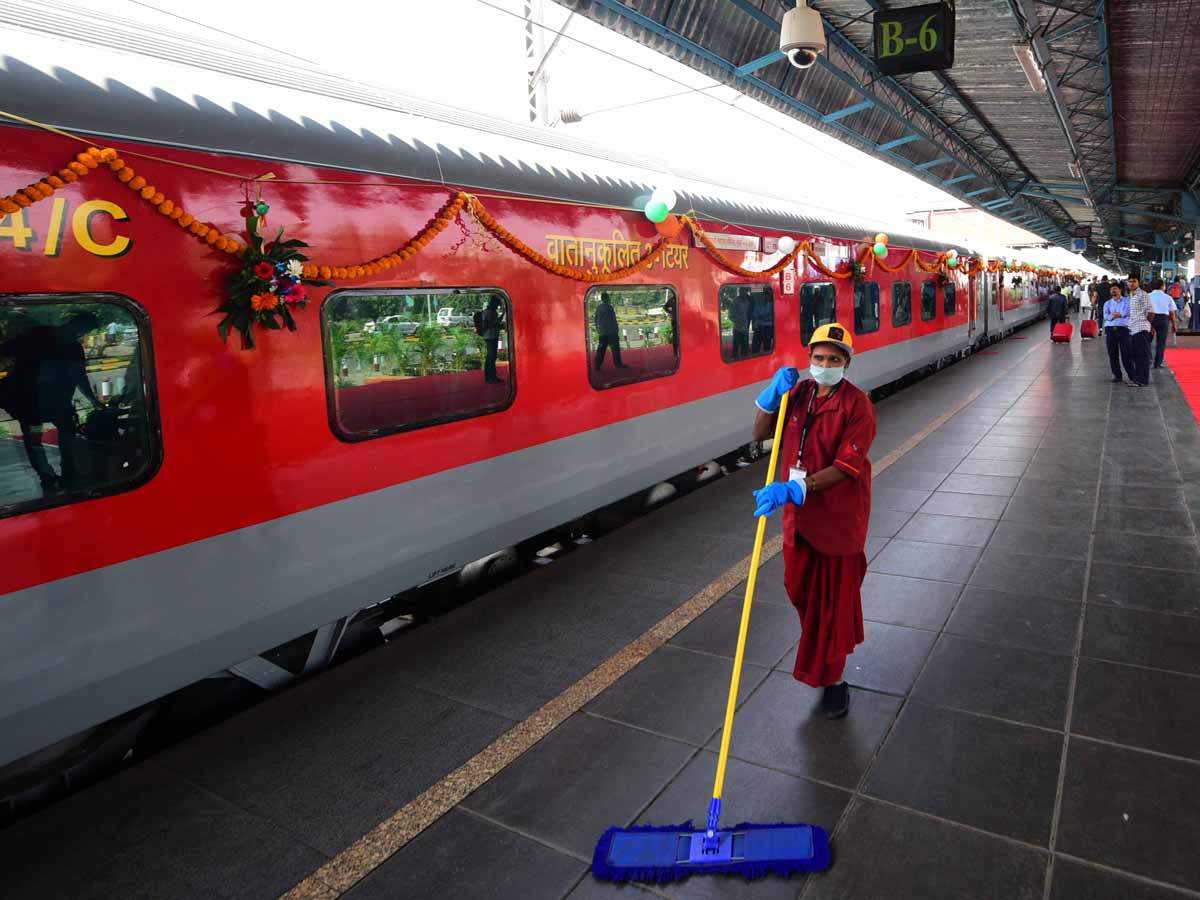 By Road – You can reach Chennai by road easily as it is linked with a five network of express ways and state highways. The nearest bus stand is Chennai mufforil bus stand.
Read More blog:- Taj Mahal Night Tour Information
History of Chennai
 The history of Chennai is very rich and varied and dates belt to more than 4 centuries. Beforehand it was ruled by the renowned dynasties of south Indian history such as the pallavar cholas, Pandyas etc. First of all the Portuguese came in 1522. Later this city are fell under the Dutch and finally under the English East India company in 1639. The English took ever Madras patnam and named it Madras.
 Chennai  Tours And Activities
Chennai boasts of it's rich heritage and architectural diversity, you can explore the wonderful sight such as temples, forts museums. These places display a vast cultural legacy of the city. You can include the following sites in your plan.
Fort St. George – It is this remarkable fort which is considered the heart of Chennai history. The buildings housed inside the fort are house of the secretariat and the legislative assembly. It was here that in 1680 A.D the oldest Aglican Church- the St. mary's church was built and this is the biggest church.
The St. George museum is worth seeing which has a large collection of paintings, coins and other antiques.
Suggested Plan :-
2 days Private Taj Mahal Tour From Chennai
Golden Triangle Tour of Kerala

San Thomas cathedral – This white coloured church stands on the tomb of St. Thomas the apostlouh brought Christianity to India.
Marina Beach – The Marina Beach lined with Palm trees gives a nice spectacle. The old lighthouse, aquarium and the swimming pool are other attraction.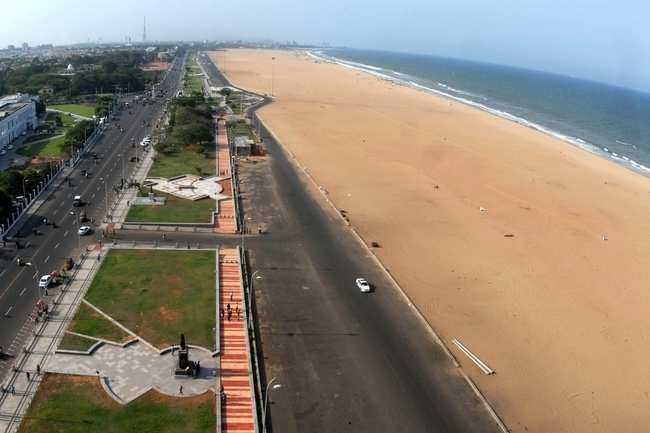 Mylapore – Close to Chennai a great attraction is Mylapore which is famous for Kapaleeswarar temple and Ram Krishnan math. The Kapaleeswarar temple attracts the visitors with it's lofty and nicely carved Gopuram.
Excursion to Mahabalipuram – This is a famed seaport which lies nearly 60 kms away from Chennai. It is famous for it's shore temple and Pancha Rathas other popular attractions of Mahabalipuram, are Arjuna's Penarice, Krishna's Butter Ball.
Birla Planetarium – You will be amazed to see this planetarium which runs audio – visual programs on astronomy, solar system, Sky and the seasons.
Suggested Plan :-
Golden Triangle Tour 2 Night 3 Days
Jaipur to Delhi One Day Tour Plan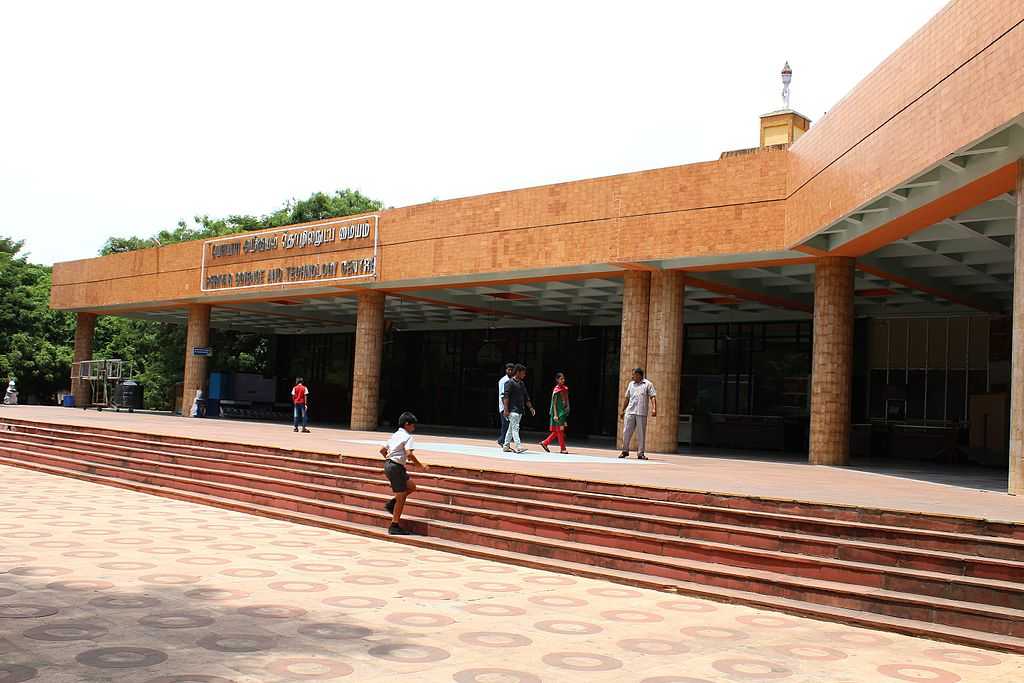 Kalakshetra – This institute keeps alive the traditions of Bharat Natyam and South Indian music. It was founded by Late Rukmini Devi.
Excursion to Kanchipuram – This city is considered are among the sevar oldest cities of India and loes nearly 70 kms from Chennai. The city is replete with the temples of Pallav and cholo dynasty. The notable temples are – Ekambareswarar templ, Sai Kanaksri Amman temple, Kailasanathar temple etc. Kanchipuram is known all around the world for handwoven silk.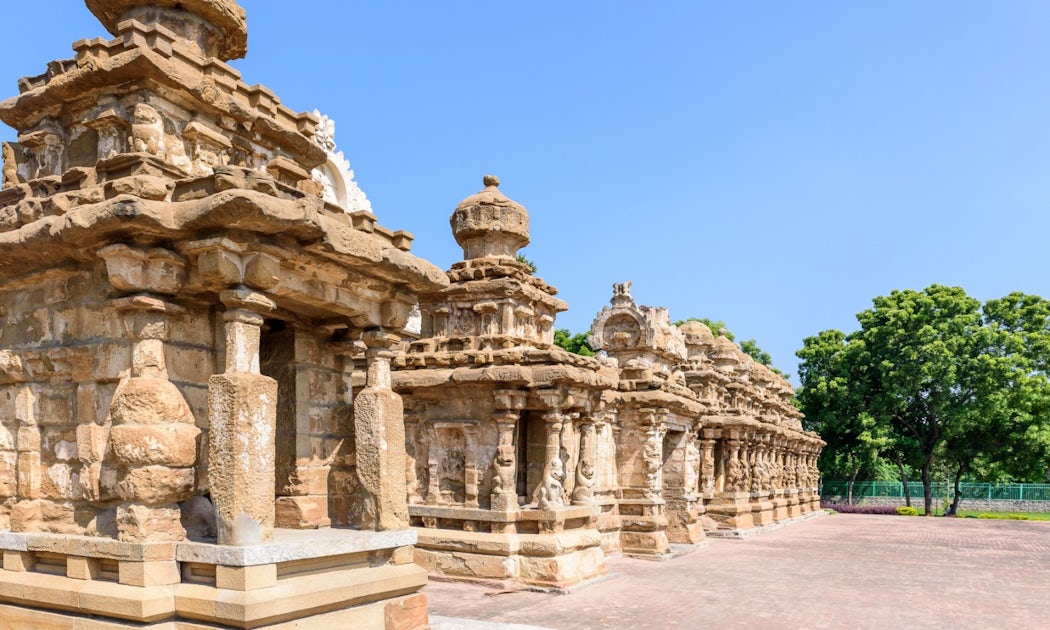 Royapuram fishing Harbour – This is located at the north of cheunar and gives plenty of opportunity to the tourists to take instagram worthy picture of fishermen throwing nets and coiled fish for the market.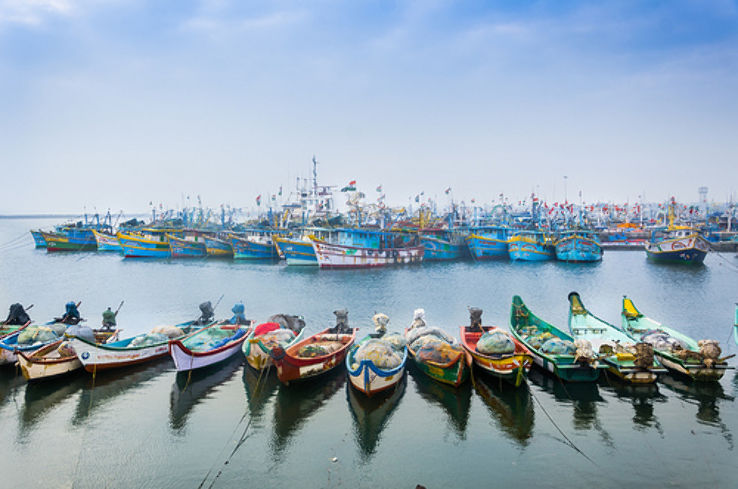 What are some famous trekking tours in Chennai?
Chennai provides you plethora of options of trekking trail near to it. In these trekking tours you can encounter lots of thrill and adventure. No matters whether you have only few day or almost a week you can find the options suiting to you time and need. So get ready and embark on a trekking tour full of gorgeous scenic aspects. To name a few some of the trekking delights of Chennai are as follow
Kolli Hills
Meghmalai
Venkateswara Hills
Yercaud
Gingee fort
Tada Falls
Famous Fairs & Festivals of Chennai
Pongal – This festival is celebrated in January. It is celebrated not only in Chennai but in the entire state of Tamil Nadu with much pomp and  show . It is similar to the Thanksgiving Day festival in US.
Dance & Music Festival – This is a month long extravaganza of south Indian classical music known as Margazhi festival. This is held during mid December to mid January at different sight in the city.
Natyanjali Dance Festival – This festival is held in Chianbaram near Chennai. This five days festival falls in February or March in which special worship is done Lord natraj.
Travel & Tourism Fair – Tamil Nadu tourism Development Corporation organize this festival at island ground to promote the rich heritage of Tamil Nadu.
Suggested Tours
10 DAYS GOA TOUR WITH GOLDEN TRIANGLE
Navaratri – This 9 days festival falling in October is celebrate in Chennai and across Tamil Nadu with dance and musical performances.
Best Time to  enjoy Chennai tours and activities
The best season to visit Chennai is the winter season which happens from November to February. This is the best time to visit Chennai while mercury remains between 20 to 25 celsius and during the day time vice breeze comes from the sea side. Summers are comparatively hot, thus it is suggested to avoid visiting Chennai during the summer season.  July to September is the monsoon time in Chennai. As it is located close to the ocean strong torents of Rail fall Ocean in this period.
December and January are the best months of the year from the touring point of view. Thus time climate is very pleasing with scant rains and morning fog.
What to shop  during  Chennai tours and activities?
For the shopaholic, Chennai is a paradise where you find a sizable member of bazaars and shopping malls catering to your needs, some famous Bazaars of the city are pondy Bazaar, Thyagaraya Nagar, Ritchire street George town etc.
In these markets you can look for trendy clothes, footwear, saris, bangles, Mobile phone, Jewellery and other items.
The best Chennai shopping experience can be found on such streets as Pangal Road, Rangnathan Street, Bharani colony etc. the small shops in these streets give you plenty of options to buy colorful fabrics, garments, footwear, imitation jewellery etc.