For the believers in Him, all the living and inanimate objects of Nature are created by Him and His divine powers are the root cause of all occurring, Earth and all planetary systems are devised under his will. All the humans, gods, and goddesses, supernatural phenomena, reptiles, aquatic and avian species are created under his noble planning. The human race and the flora and fauna co-exist on the earth and since ages have symbiotic relations. I am prompted to write this blog on seeing the growing human activities of brutality on the animals so that society can shower love for Animals. 
Who is a Zoophilist?
This word signifies as a lover of animals. A person who is concerned with the rights of small animals and trys to protect them from abuse is a Zoophilist.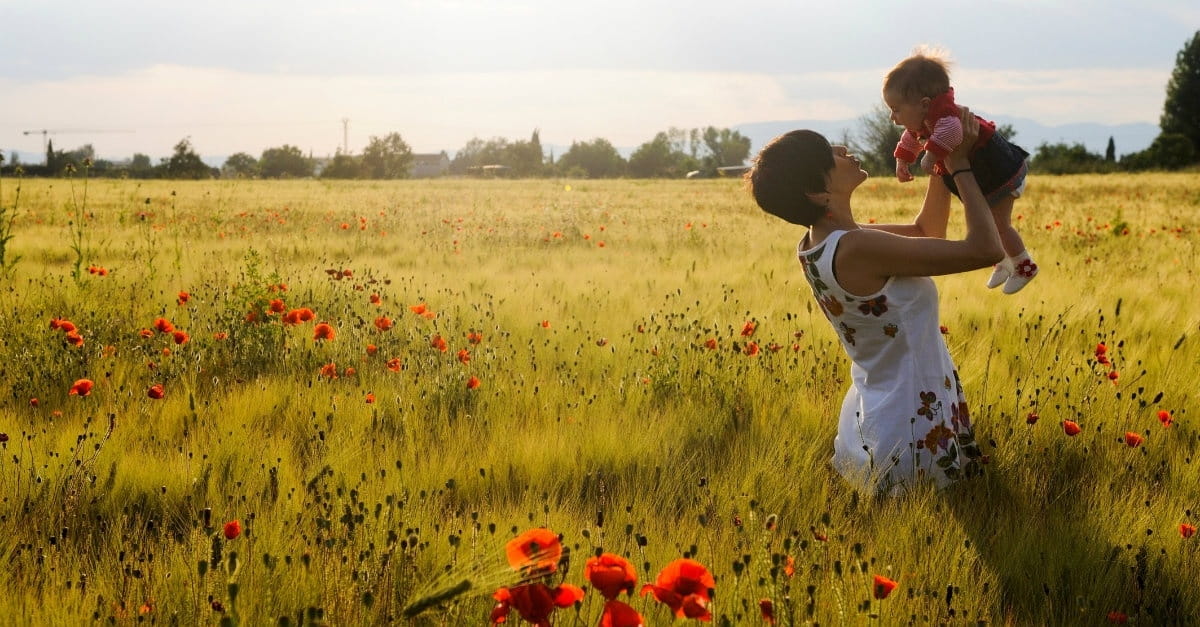 Some people under the sway of sadistic tendencies hit the street dogs or the cows or the other animals. The children under innocence may be forgiven for their deeds of pelting stone on the street dog but why the parents do not advise them under moral education? What is the fault of street dogs when it is born in this form suckling mother on the garbage deposit or somewhere in the corner of the street and later following mother who is also in search of food. The image you feel elated when a street dog without knowing you come closer to you shaking its tail and licking your feet. As an animal lover, you may fondle him, shower love towards him by feeding a toast or biscuits. It never expects money from you—but only your love or some food. But the same dogs keep a watch in the street overnight. 
Suggested Tour Packages :-
Love for Animals Ford Buddha Foundation
This group works for the betterment of helpless animals on the tenets of Lord Buddha. The active members not only provide monetary aid but they also involve in providing fodder adoption, vaccination and other free aid. This group not only works for dogs and cats but also works for the rescue of other wild animals like snakes, monkeys etc.
Imagine the birds flying carelessly without aiming for goal- solo purport of them is the quench their thirst and hunger by few droplets and eating insects. They cause no trouble to humans only work as scavengers and help sanitation. Some may think of feeding them with some corn or putting a water pot for them to drink. But imagine many putting a trap to catch them and putting them with the cages just for fem and to adorn their drawing-room.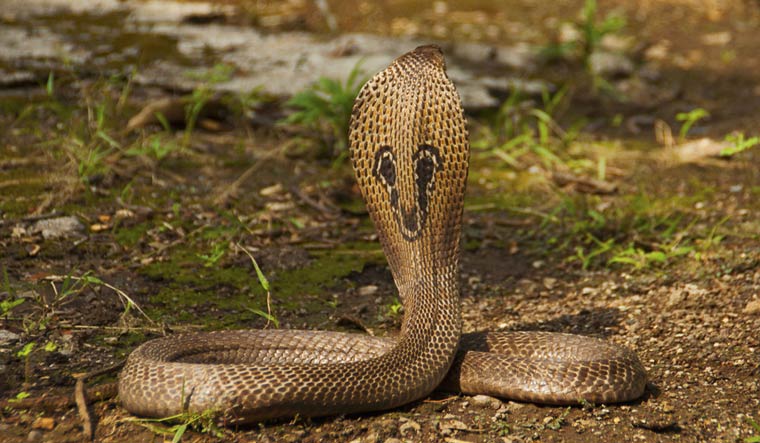 Why Scared of Snakes? Shower love for Animals
Most of the people are scared of the presence of the serpents. Of course one should be on account of Venom. Rarely people know that only a few species of the snakes are poisonous like a cobra, Viper, etc. Most of the people unknowing on the appearance of these replies attack them and scotch them. Even reptiles enter the human areas only when they lose their private space on account of growing deforestation and construction activities. Making all the places full of concrete is like encroachment of their living space. 
Any pandemic or great catastrophe is a signal of warning from God's side and instigates the same flaw that has taken place in the human and animal chain. In fact, all this is created on account of irresponsible Karmas or our actions towards the natural phenomenon. The COVID-19 outbreak is one such example of man's meddling with nature.
We are standing on the thresh hold of destruction. We should awake, arise ever befallen. The Hindu scriptures are replete with the suggestions of making a balance between humanity and otherworldly life – where Maharshi Kayril is exhorting that there should be 20 times more weight of egoistic and reptiles on earth in comparison to the total weight of mankind only if this happens, we can survive. He means to say that this ratio should be maintained for co-existence. We should have love for Animals.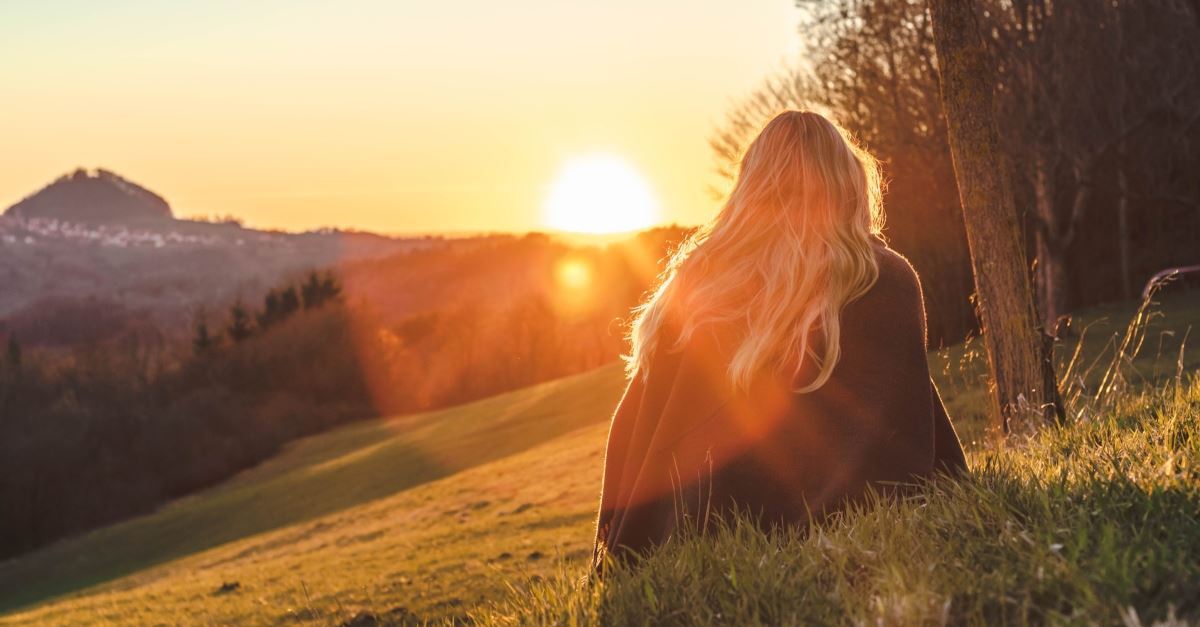 Serpents play a vital role in maintaining balance and thus they are worshipped as nayas in the Hindu scripted. This is the only country in the world where snakes are worshipped unlike the countries that include the snakes, insects and other creatures that are included in the food habits. In India, Nag Panchami is dedicated to the honor of snakes.
The lord Shiva is portrayed having snaked around his neck and Lord Vishnu under the shadow of the hood of Shesh Nag. The Hindus believe that earth is supported on the famous Padmnabath swami temple is protected by the Nagas.
On account of such importance of the snakes have made it a rule of non killing of snakes and thus if is averred if anybody kills it, he is supposed to have sarp dosh in his or her Kundali and thus he has to repent for various lives until this sin of his previous karma is absolved. 
How you can be a vegan in India Vacation?
India having a diversity of soil and climatic conditions which give birth to different kinds of green vegetable. Thus you can have plethora of veggie options while traveling India. Besides this you can learn about the interdependence of animals and human beings. Overall you can inculcate a feeling of love for animals and presence of divine soul in the animal life.
Suggested Reading:- Ranthambore National Park
As a vacationer if you come to North of India you can find vegetarian food easy available and with a cheaper price in comparison to the non veg. Besides this vegetarian option is quiet safe for these tourists who fear about food poisoning. In India travel you can visit the Jain temples where you get acquainted with their basic tenet of Ahinsa or non-violence. Thus the followers believe in the existence of soul in all lives.
You can visit the animals hospital run by the famous N.G.O like PETA and also pay a visit to the Goshala or the cowshed. Unlike the cultures like the case with the Chinese or the Korean where dogs, Cats and other wildlife and pets are killed for food. Indian culture has a great reverence for the pets. In India people domesticate dogs and cats of different breeds for the other societies do not have same respect for the cow like the Indian where cow is considered as mother.
PETA Role
This is a nongovernmental organization and it's full focus people for the Ethical treatment of animals. Thus is the largest animal rights organization and has global presence. This society has nearly 6.5 million members. They help the animals suffering in laboratories, in clothing industry in food industry and in the entertainment industry.
How does PETA work?
This institution works by creating awareness in people, by rescuing the animals, organizing special events to educate. They also work by the way of protests and lodging petitions in the courts.