Things to do in Agra
If you are on Agra tour, you will certainly visit Taj Mahal & Agra Fort. But most often tourist wants to get involved in such things & Activities which are strange and full of pleasure. Agra city offers lots of such tours and activities which are quiet new and away from the trodden path. The present blog gives you an insight into the things to do in Agra facts about them.
Activities to do in Agra
Hitch Hiking- This is a unique activity to experience in the Taj Mahal city. In this activity, you can explore the charms of two UNESCO World sites- the Taj Mahal & Agra Fort. You need not arrange for your cab or any transportation. You can freak out and pre manage a helmet and ask individuals to have a ride on their two-wheelers Bike Motorcycle or scooter.
As both of these monuments are close by just at a distance of 4 km away, if you do not have a helmet you can also ask the stranger to give you a lift in their cab up to the Taj Mahal or Agra Fort parking. As English is widely known in the city, you can urge people to give you lift even for dropping you at Akbar's Tomb or the Tomb of Itmad-ud-Daula.
You have to be self-confident if you want to do a hitchhiking tour up to Fatehpur Sikri or Agra tour, you can find a lift easily on the private cars or the trucks going to Jaipur. But keep in mind truck drivers or the bus conductor do not speak English not people in Agra are so much aware of hitchhiking. You have to explain this activity; normally people do not believe and think you do not have money so they can offer you money. Please do not be offended.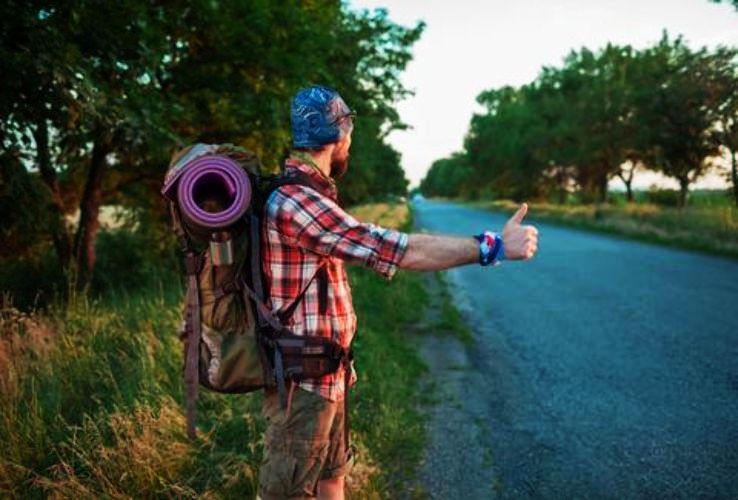 Sheroes Cafe Agra-
The name signifies the She-heroes. This is a café run and maintained by those heroes from the fair sex who have been in the receiving end of the society. These ladies have been victims of the Acid attack and have survived these attacks. The attacks have scarred their bodies but their spirit is still beaming with life.
When you come to Agra enjoy a cup of coffee at sheroes café and be a part of the life story, Listen to their tales of velour and grit how they overcame the worst crisis in their lives. They certainly are an inspiration to society. The well able people are falling prey to depression and committing suicide while these heroes have taken the life head-on Salute to their spirit.
Suggested Tour
Treasure Hunt In Agra
You can enjoy this activity. In this, you can enjoy the Mughal Heritage and culture tour. You can start this tour from Howard Fern Hotel and start hunting the treasures of Agra handicrafts and artifacts. You can hire a storyteller tour guides to assist you in this activity tour.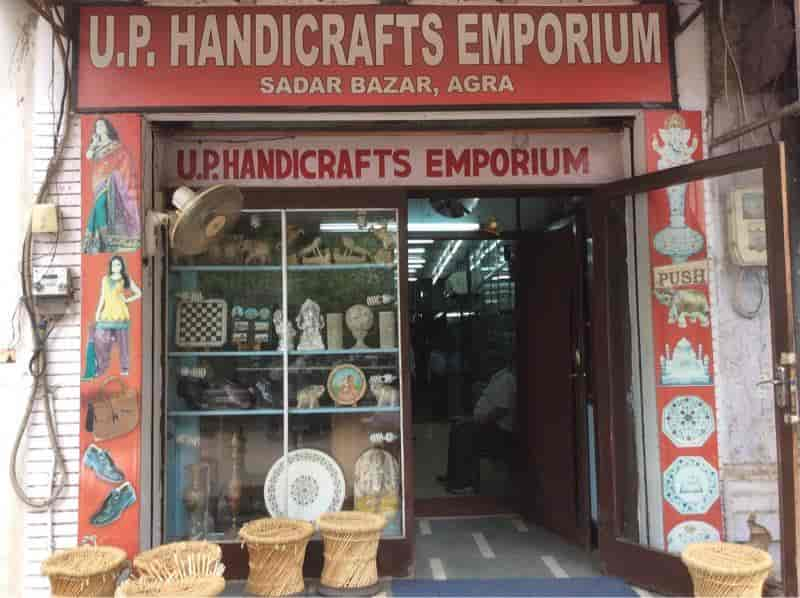 Imperial Wax Museum Agra
This Wax Museum is a quiet new activity to do in Agra. This Wax Museum presents the view of the Wax Statues of the important personalities of the World. Each figure is set up with a theme. You get to see the political, social, religions, Hollywood figures in the Museum like Michael Jackson the King of Pop Angelina Jolie, the Rock, Charley Chaplin, etc.
You will also find the best Bollywood figures like Salman Khan, Amitabh Bachhan, etc. The price to visit the museum is INR 400 for International tourist and for Indian is just Rs 200 per person they have total 30 statues and taking around 45 minutes to visit this place.
.
Taj Mahal Tour Packages Cost
Taj Mahal tour package starting @3100/- 
| | | |
| --- | --- | --- |
| Tour Name |   Tour Cost without Entry Fees |  Cab, Tour Guide & Budget Hotel |
| One Day Taj Mahal Tour from Delhi | INR 6000/- Up to 3 Persons  |  Sedan Car (Swift Dzire/Toyota Etios) |
| One Day Taj Mahal Tour from Jaipur | INR 6500/- Up to 3 Persons | Sedan Car (Swift Dzire/Toyota Etios) |
| One Day Taj Mahal tour from Gwalior | INR 5500/- Up to 3 Persons | Sedan Car (Swift Dzire/Toyota Etios) |
| One Day Taj Mahal tour from Lucknow | INR 12300/- Up to 3 Persons  | Sedan Car (Swift Dzire/Toyota Etios) |
| One day Taj Mahal & Mathura tour from Delhi | INR 7000/- Up to 3 persons | Sedan Car (Swift Dzire/Toyota Etios) |
| Two days Taj Mahal tour with Fatehpur Sikri from Jaipur | INR 13600/- Up to 3 Persons  | Sedan Car (Swift Dzire/Toyota Etios) |
| Half-Day Agra tour from Agra Hotels   | INR 3100/- Up to 3 Persons | Sedan Car (Swift Dzire/Toyota Etios) |
| Full-Day Agra tour from Agra Hotels  | INR 3600/- Up to 3 Persons  | Sedan Car (Swift Dzire/Toyota Etios) |
Rooftop Restaurants in Agra with Taj Mahal View
While doing Taj Mahal Trip in Agra you wish to have lunch at such a place from where you can enjoy the magnetic view of the Taj Mahal. You have to plan to work a table either at the Sky Deck of the Taj view hotel or the restaurant of the Oberoi Amar Vilas Hotel. If you prime for enjoying dinner with the Taj View with less budget you have the choice to use the Hotel Sania Palace a rooftop restaurant. You have one more choice to enjoy the draught beer at the Beep cafe overlooking the Taj Mahal located on VIP Road to Taj Mahal.
Witness the grand Langar at Gurudwara Guru ka Taal
Hunger is the worst humankind can experience. India for ages has been a nation that experiences good rainfall but the sporadic failure of rainfall reduced famines which were common just 100 years back. A new religion born just 300 old years ago emphasized on sharing and service to humanity.
One essential part of this religion is the concept of langar. Langar is actually a community Kitchen where irrespective of caste creed or religion humankind shares food prepared hygienically by the devotees. Only vegetarian food is prepared and special care is taken for hygiene. The Community Kitchen (langar) at Sri Darbar Sahib (Golden Temple Amritsar) is the largest langar which can accommodate 50,000 people at one go.

Suggested Tours
What is special about Langar?
The meal typically consists of lentil and chapatti (Pancakes) an Indian Dessert of cooked rice is milk (Kheer) is also served. Earlier the langar was all prepared manually but now the chapatti is prepared in modern automatic machines which can churn out thousands of Chapatis. The manually prepared chapattis had a human touch that lacks in machines. Time has come for every religion to adopt this practice and hunger should be associated with this planet forever.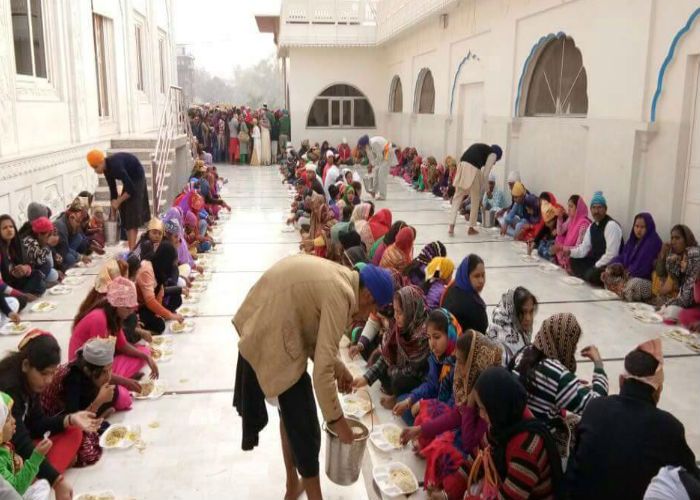 Sur Sarovar Bird Sanctuary 
If you have two days in Agra and aspire to do bird watching, what can be the other best option than to choose to go to Sur Sarovar Sanctuary This is located on Delhi Agra National Highway with a large like surrounded by the forest. You can spot nervous native and migratory birds and other flora and fauna over.
This sanctuary also houses the Bear Rescue center under the N.G.O saves a soul. There are almost 70 bears who have been rescued from the clutches of the brutal hands of Kalandars. These owners used to charm these bears and make them dance under the stick. Now you can see these sloth bears enjoying full liberties.
Taj Mahal Night Viewing information
This newly made platform provides you the opportunity to view the charms of the Iconic Taj Mahal at night time. This is open to the tourists every day from 7 to 10 Pm and with a nominal entry fee, you can visit this point.

This point gives you the option to take pictures of the Taj Mahal from close even during the day time. As it is evident that the inside visit of the Taj Mahal is possible only 5 days in a month and that too with restrictions. This place has made it feasible to view the Taj Mahal even on Full Moon without any Hassel.
Yoga Session at the Taj Nature Walk 
If you want to ferret away from the tiredness and break the monetary, you should take part in the yoga session. This can be an excellent Idea to be involved in Ashtanga yoga and overlooking the Taj Mahal. The Taj Nature Walk is an ideal spot to get involved in the morning or evening yoga class.
Here you are not disturbed by any human activity except the clumping of the birds. While walking over here or practicing Yoga you get the best view of the Taj Mahal through your eyes and by the camera.
Old Agra Walking Tour-
Agra city offers you the best walking tour in the bylaws of Kinari Bazar. As an avid culture seeker, this is a great idea to encounter the Agra Culture and localities. You can get closer to the Agra fort and from this place start walking into the busy and bustling bazaars of Rawat Para, Kinari Bazar, Subhash Park, etc.
The spice Market would certainly enthrall you and make you sneeze. Similarly, the shops full of worship materials, shoes, clothes would mesmerize you. As an Indian, you can do the shopping and try to haggle for the price just for fun, though most of the shops offer fixed prices over here.
Agra Tour Guide Fee
Agra Guide charges @1800/- 
No. of  Person
English Speaking Tour Guide 
Other foreign Languages Tour Guide 
01 – 05 Persons 

Half Day:- INR 1800/-

Full-Day:- INR 2200/-

Agra & Fatehpur Sikri:- INR 2400/-

 Half Day:- INR 2400/-

Full-Day:- INR 3000/-

Agra & Fatehpur Sikri:- INR 3400/-

06 – 14 Persons 

Half Day:- INR 2200/-

Full-Day:- INR 2850/-

Agra & Fatehpur Sikri:- INR 3050/-

Half Day:- INR 2800/-

Full-Day:- INR 3650/-

Agra & Fatehpur Sikri:- INR 3950/-

15- 40 Persons 

Half Day:- INR 2900/-

Full-Day:- INR 3800/-

Agra & Fatehpur Sikri:- INR 4100/-

Half Day:- INR 3600/-

Full-Day:- INR 4800/-

Agra & Fatehpur Sikri:- INR 5100/-
Sightseeing of Old Cathedrals of Agra
Agra has age-old churches, cemeteries, and cathedrals. These were erected during the British and British age. If you are on two days Delhi Agra tour and have a passion to visit this old treasure of the city, St Mary's Church, St Paul's Church, etc. Similarly, you can also visit the Old Cemetery at Sadar known as Gora Kabristan.
Visit the famous Dhobi Ghat
During your Agra tour, you will find the best photogenic site called 'Dhobi Ghaat' an open laundry located on the banks of river Yamuna on to the other side of the Taj Mahal. The local laundry workers bring his clothes to wash his clothes by using the Yamuna river water.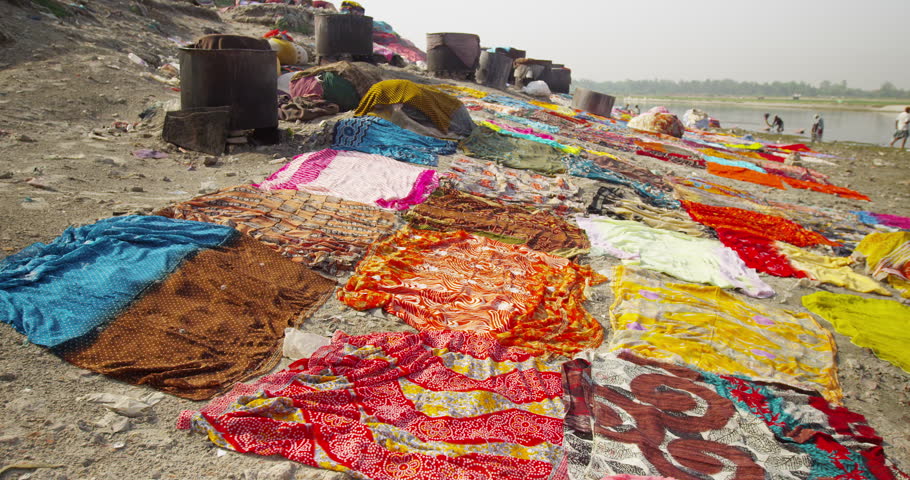 Missionaries of Charity Agra
In 1950 a catholic Mother Teresa laid the foundation of this Philanthropic institute known as "Missionaries of Charity" moved by the appalling light of destitute and orphan children homeless aged people, the terminally ill all these led mothers to do something for them. This 12 member institute started in 1950 today has more than 5000 members it gives its priceless service to humanity in so many countries.
Mother Teresa for her service to humanity was accorded saints hood by the Catholic Church. Agra two has a Missionary of charity center where 100 odd orphan children fund refuge. It is also home to many old age people. Many years ago mother on her visit to Agra requested the management of a few five-star hotels to donate their leftover food products.
Since then every day a van of Missionaries of charity collects left ones from these hotels and distributes there not only at the center but to court less many distribute who line up every day in front of the center.