Delhi the national capital territory is a pivotal point of north India tourism. The city has a famous India Gandhi International airport which has a large frequency of national and international flights. The city has a large legacy of cultural and architectural heritage. It has a modern network of the public transportation system with nice roads and metro facilities. If you are a Delhi native or tourists from other parts of India or abroad, you can plan a Weekend Getaways from Delhi. There are various places to visit near Delhi within 100 to 300 kms. The present blog gives you an insight into the destinations which can be covered from Delhi easily in 2 or 3 days.
If you cherish a desire to visit the Iconic Taj Mahal, you can plan an Agra tour on weekend, Agra is such a destination that needs at least a one-night stay. If you want to visit it in a comfortable manner you need to stay 2 nights. In 2 days you can visit the major highlights of Agra such as Taj Mahal, Agra fort, Rambagh, Fatehpur Sikri, Mini Taj Mahal, Sikandra, and Radha swami temple. These cities have a bunch of prime luxury hotels as well as 3 star and budget hotels. You will choose the option of the book a trip from Delhi to Agra in different ways such as an Agra tour by gatiman express train, an Agra tour by car, or an Agra tour by private bus. The best option to explore Agra city is by private cab by which you will explore more sights of this world heritage city.
Suggested tour: –
Weekend Getaways from Delhi to Jaipur
Jaipur is a dream destination and can be accessed easily from the major Indian tourist destinations. Likewise, you can plan a Jaipur weekend trip from Delhi. The better option is to hire a private cab from Delhi tour operators. You can start on Saturday morning and hit the road to Jaipur. It would take nearly 4 hours when you reach Jaipur. You can book a Jaipur hotel on your own or with the tour operator. Upon reaching the pink city you can do check-in and refreshing yourself in your pre-designated hotel.
Post lunch you should visit the major highlights of Jaipur city such as the city palace and the stone observatory. Later you visit the towering Hawa mahal. Now you can enjoy a short shopping paradise. In the evening lights, you can stroll close to the Jal mahal street bazaar and take snaps of the impressive Jal mahal. Now you deposit back to your hotel for an overnight stay.
The next morning after healthy breakfast check out and proceed to visit the historic Amer fort. At this place, you can have the fun of enjoying an elephant ride up to the fort. Post Amer fort visit proceed to visit the Nahargarh fort and Jaigarh fort. Both of these forts are set on the hill range and provide an impressive scenic background besides the historical significance. Thus enjoying Jaipur activities and sightseeing is ready for your departure to Delhi or to another destination in your travel plan.
Read More Blogs: – 
Rishikesh is the capital city of yoga in the world. This divine land is always favorite amongst tourists from different parts of India and abroad. You can plan a Rishikesh weekend trip from Delhi. On Saturday morning start your drive in the morning and by the afternoon you will be at Rishikesh. Here you will spend your evening visiting the series of temples, ashrams, and special prayer halls. Later enjoy the spiritual aarti ceremony at the river Ganges. The next day you will enjoy the yoga classes or take the water rafting trip of Rishikesh to explore the white water rafting. After enjoying your sumptuous lunch you will return back to Delhi. This 2 days trip will rejuvenate your mind and soul.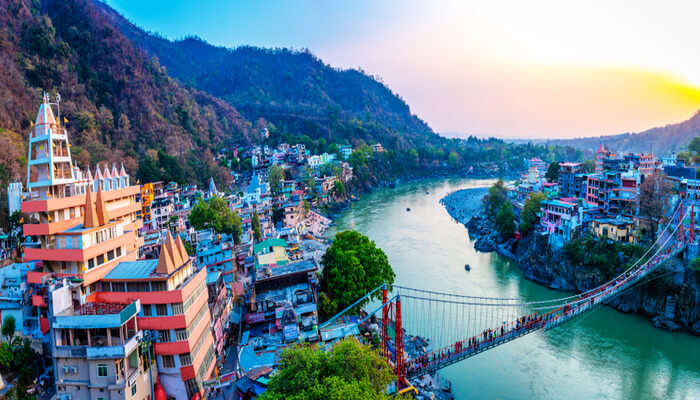 Suggested Tour Packages :-
Bharatpur round trip from Delhi
Bharatpur is famous for the largest Bird sanctuary of India Keoladeo national park were about 2500 bird species including the migratory birds you will found at one place. You will easily enjoy your Bharatpur weekend trip from Delhi. On Saturday you will start in the morning from your respective destination in Delhi and proceed to Bharatpur. This pace is around 225 km via the Yamuna expressway and it will take nearly 4 hours to reach. Upon reaching take refreshment at your hotel and later proceed to visit the afternoon Bird watching tour at Keoladeo national park. It will take around 3 hours to visit this bird sanctuary by rickshaw ride. Here you should hire a naturalist tour guide who will explain to you lots about these birds. Evening enjoys the dinner at the hotel. The next day you have to early start for watching the Bird sanctuary again as in the morning the possibility of watching birds are much. Then come back to your hotel for breakfast and then drive back to Delhi.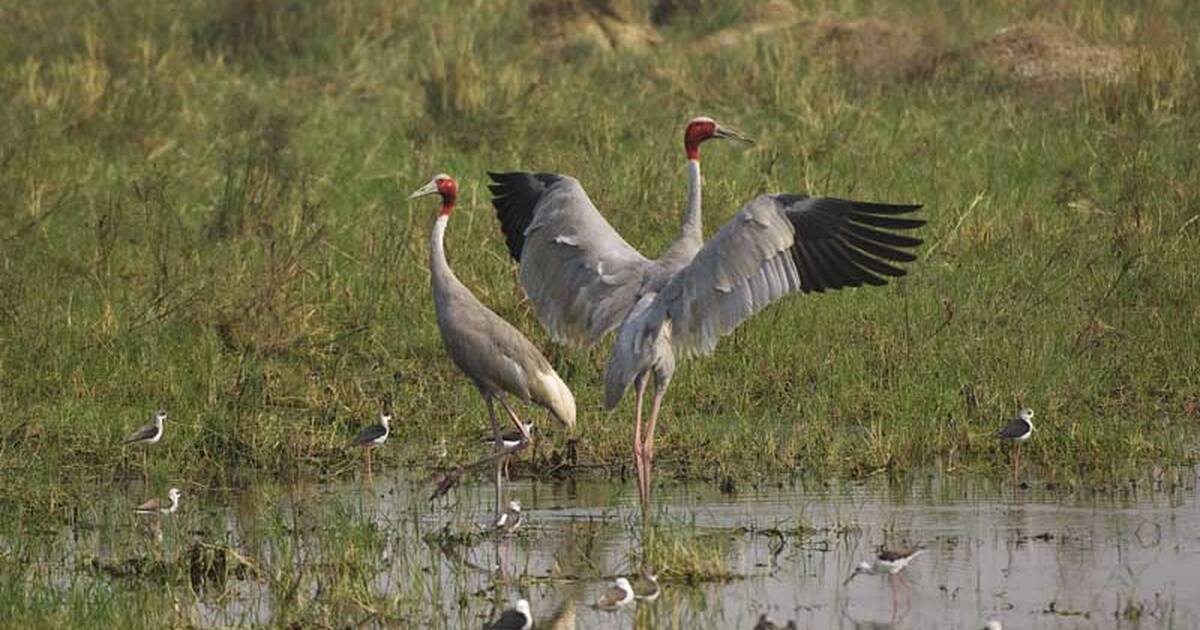 Ranthambore trip from Delhi
Ranthambore is around 465 km far from Delhi and it takes around 6 hours to reach. On Saturday morning you will start your drive to Ranthambore after your healthy breakfast. Upon reaching Ranthambore relax at your resort. This place is world-famous for watching the Bengal Tigers live. In a recent counting of the wildlife department, this national park has more than 100 tigers at present. This beautiful place is surrounded by a dense forest area and if you are free in the evening you will visit the beautiful Ranthambore fort. The next day enjoys the early morning game drive at Ranthambore national park in an open jeep. This park is also the home of crocodiles. Sambhar, cheetal, deers, and monkeys. After coming back from the safari enjoy lunch at your resort. Later drive back to Delhi.