The emergence of the COVID-19 pandemic has made everything topsy turvy. Whether take the example of economy, healthcare, or any other sector. The global impact of coronavirus is far-reaching in terms of the spread of the infection and death toll. Though in India, we are able to minimize the death toll but the spread of this virus is more virulent. In this blog, we try to focus on India tourism after the COVID-19 pandemic.
When I recall the month of December 2019 and compare it with 2020, a feeling of moroseness and pessimism appalls. I remember how busy we were in the previous year doing business and spending time in mirth. I am prompted to write this blog on the quotation of a few lives from P.B Shelly by my childhood friend.
Suggested Tours
"Others I see smiling they live and call life pleasure, To me that cup has been a dealt in another measure"
The above lines are simple but I am awe-stricken to get them from such a person who was always optimistic. Now in the post-Covid scenario, he is engrossed in many thoughts of the future and is swayed by feelings of pessimism. Too much knowledge, all this happened to how on account of a long stay at home and lack of routine job. Like him, there is a long time of such persons who might have lost their jobs in the tourism trade and are sitting idle at homes.
Suggested Blogs & Tours:-
India Tourism After Covid-19- Is it safe to travel India?
Now it is safe to travel India in 2021. Tour guides are an integral part of the tourism industry. Imagine while U.S President with his family came to visit the Taj Mahal, It was Mr. Nitin Singh who tried his best to make the visit of the president memorable. Recently I came across a statement of Nitin Singh in which he said he is without work for almost 6 months. Like him, most of the tour guides across India are out of Jobs and focused to try their launch in other sectors.
State of Guides of India Tourism After Covid-19
I would like to quote the efforts and dauntless courage of numerous other tour guides across India. One Mr. Rajeev Thakur who also hails from Agra also did a laudable Job while he decided to keep himself busy in academics after the unlock period. Mr. Thakur is engaged in online coaching. Like him, there are a number of other tour guides who also initiated survival. Thus they tried to seek opportunities in the pandemic era and it's really great.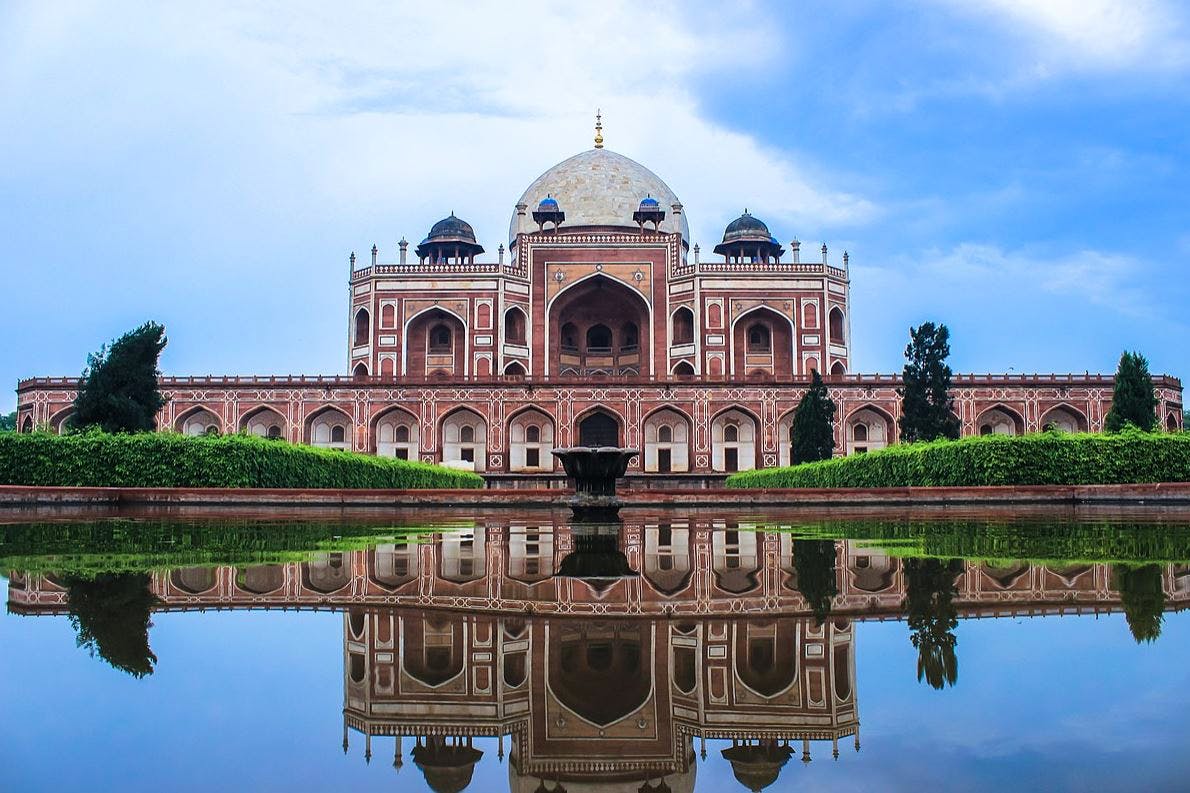 Similarly, there are notable emporium owners who started manufacturing. I know a few of them who initiated their enterprises of face mask and sanitizers. Some others jumped into quite a new industry of P.P.E Kits and thus turned Apada Mein Avsar (disaster into opportunity). Some traders changed their business from export to domestic daily needs and grocery stores.
The adverse impact of coronavirus on the transport sector
During the entire lockdown, the worst-hit had been the transport sector. Millions of taxi drivers lost their jobs and they have to make their livelihood by other means such as the sale of vegetables or opening of milk products street shops etc. Likewise, street vendors and hawkers have been hit hard. Being the closure of the monuments and fewer operations of the railways, most of these places are able to attract a few tourists. Though most of the states are unlocking lives in a phased manner it will take time to build up sentiments?
Suggested Tour Packages :-
Like the tourism hospitality industry is also bleeding severely where most of the budget or star category hotels are still not operational. During the lockdown period, all the hotels were closed and countless people had to lose their jobs.
Though the government of India and the state governments issued their SOP's to open the hotels, still most of them are not open even after almost five and a half months. Thus most of the hotels suffer on account of the ban on issuing Visa, International operation of flights, and other factors.
Now coming on to the restaurant sector, this is in a very hard plight. The famous restaurants of Delhi Agra Jaipur have been closed for a while – whether the hotel restaurants or the outside restaurants.