What is the Golden Triangle tour?
As is evident the word Golden triangle Tours, It is some tour that covers the prime attraction tour spots located in the shape of a triangle so is the case with Golden Triangle Tour India which combines the tour plan covering Delhi Agra and Jaipur.
Where to start the Golden Triangle tour? 
This tour can be started from any of these three cities. As Delhi and Jaipur, both have Internationals Airports and so many flights of different airlines land in these cities so it can be started either from Delhi or Jaipur. If you start from Delhi then come to Agra and from Agra to Jaipur. Thus your tour culminates in Delhi. If you start from Jaipur go to visit Agra and from Agra to Delhi itself.
The road is the most convenient way of traveling in this sector with a nice express highway. In case you come from other cities like Varanasi and desire to cover Golden Triangle, start from Agra. Similar is the case with traveling from Khajuraho or Gwalior.
Suggested Tours
Golden Triangle Tour 2 Night 3 Days
Golden triangle tour duration
Golden Triangle tours range from 2 nights to 7 nights time duration. If you are traveling with time crunch you can also cover it in 2 nights 3 days. If you want to do it with ease you can opt for 5 nights 6 days. Even more leisurely tour can be designed for 6 nights 7 days. Most popularly is the Golden Triangle tour 3 Days
Breaking News of Golden triangle India tourism
All ASI-protected monuments in Delhi Agra Jaipur including the Taj Mahal are going to be closed till Mar 31st March 2020 in view of coronavirus as per the directions of Culture Minister Shri Prahlad Singh Patel
Besides these monuments, all other monuments from wildlife sanctuaries and other places of interest are going to remain closed due to the outbreak of the Corona pandemic.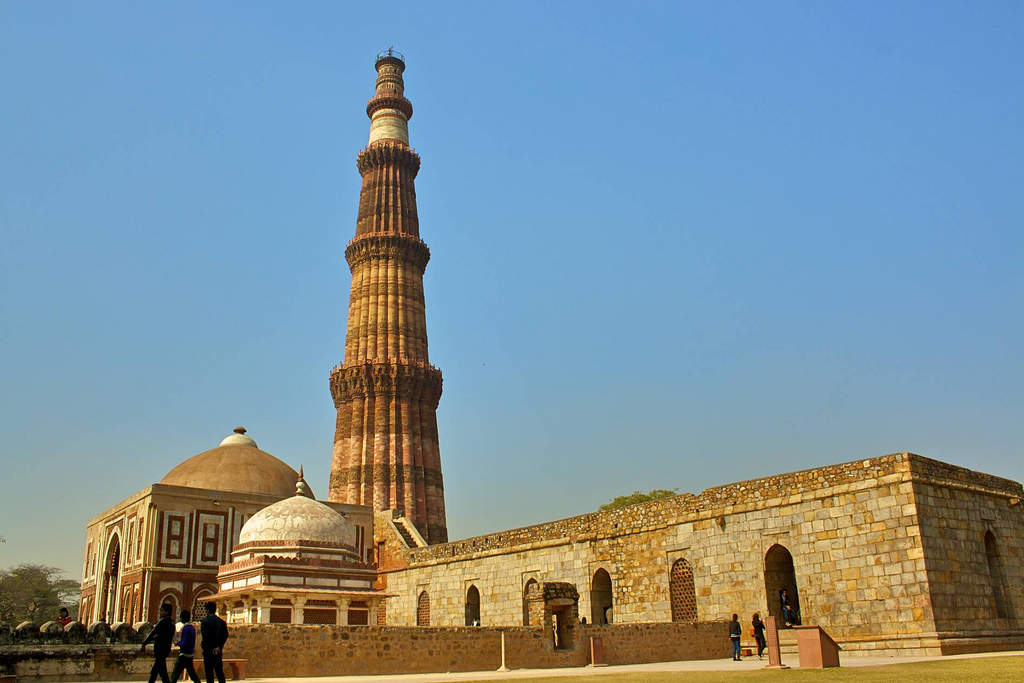 Extensions- Golden Triangle tour can be designed with the extensions of Varanasi, Udaipur, Ranthambore, Goa and Mumbai,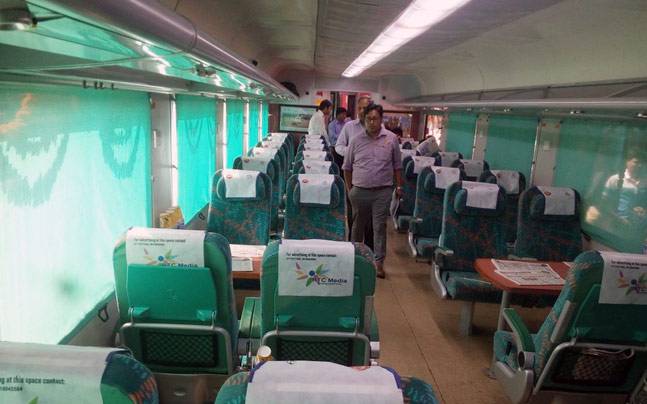 What is better?
Golden Triangle tour by Train or by car–
More popular is the Golden Triangle tour by car as you do not need to book the car services in each place for arrival departure transfer and sightseeing. But in case you want to avoid the hassle of a road journey, you can opt for traveling in between Delhi Agra and Jaipur by trains.
There is a good facility of express trains between these cities like Shatabdi Express, Gatiman Express, etc. Thus Golden Triangle tour Packages– can be conducted by train and by road both. You can fly from Delhi to Jaipur or vice versa and this covers these two cities by air but so far Agra city does not have more regular flights, so it is hard to take a tour of this city by air.
Post-Covid Golden Triangle Trip Cost
After a long period of lockdown and experiencing the anxiety of sitting at home will certainly make you plan for holidays. The beginning of 2021 will make you feel easy after the Pandemic of Covid is decreased.  After the vaccination period, if you plan for vacations in India, Golden Triangle tour would certainly suit to your choice. You can do Delhi Agra Jaipur Tour on less budget now.  
| | | |
| --- | --- | --- |
| Tour Name |   Tour Cost without Entry Fees | Tour Inclusions  |
| 2 Days Golden Triangle Tour  | INR 19999/- Up to 3 Persons  | Cab, Tour Guide & Budget Hotel |
| Golden Triangle Tour 3 Days  | INR 23500/- Up to 3 Persons  | Cab, Tour Guide & Budget Hotel |
| 4 days Golden Triangle Tour  | INR 26800/- Up to 3 Persons  | Cab, Tour Guide & Budget Hotel |
| Golden Triangle Tour 5 Days  | INR 33000/- Up to 3 Persons  | Cab, Tour Guide & Budget Hotel |
| Golden Triangle Tour With Varanasi | INR 59000/- Up to 3 Persons  | Cab, Tour Guide, Train Fare & Budget Hotel |
| Golden Triangle Tour With Udaipur | INR 52000/- Up to 3 Persons  | Cab, Tour Guide & Budget Hotel |
| Golden Triangle Tour with Shimla | INR 60000/- Up to 3 Persons  | Cab, Tour Guide & Budget Hotel |
| Golden Triangle Tour with Amritsar | INR 57000/- Up to 3 Persons  | Cab, Tour Guide, Train Fare  & Budget Hotel |
Suggested Tours
Distances- Delhi to Agra-200 Kms
                         Agra to Jaipur-240 Kms
                         Jaipur to Delhi- 275 Kms
Cultural Activities in Golden Triangle Tour
Each of these cities have some unique cultural activities which can be enjoyed during or after the sightseeing schedule. The most popular activity in Delhi tour is the Rickshaw Ride in Old Delhi, a walking tour and the visit of Swami Narayan Temple. Similarly, you can enjoy Heritage walk, walking tour of Kinari Bazar and can take part in the Mohabbat-the Taj show at Kalakriti Audurtioum.
If you have a passion for wildlife, you can visit the National Chambal Sanctuary or visit the elephant rehabilitation center or the Bear Rescue Center. While you reach Jaipur you can indulge in activities like cycle Tour, Kitchen class Experience or enjoy Dinner at Choki Dhani Restaurant or meet an astrologer for the horoscope.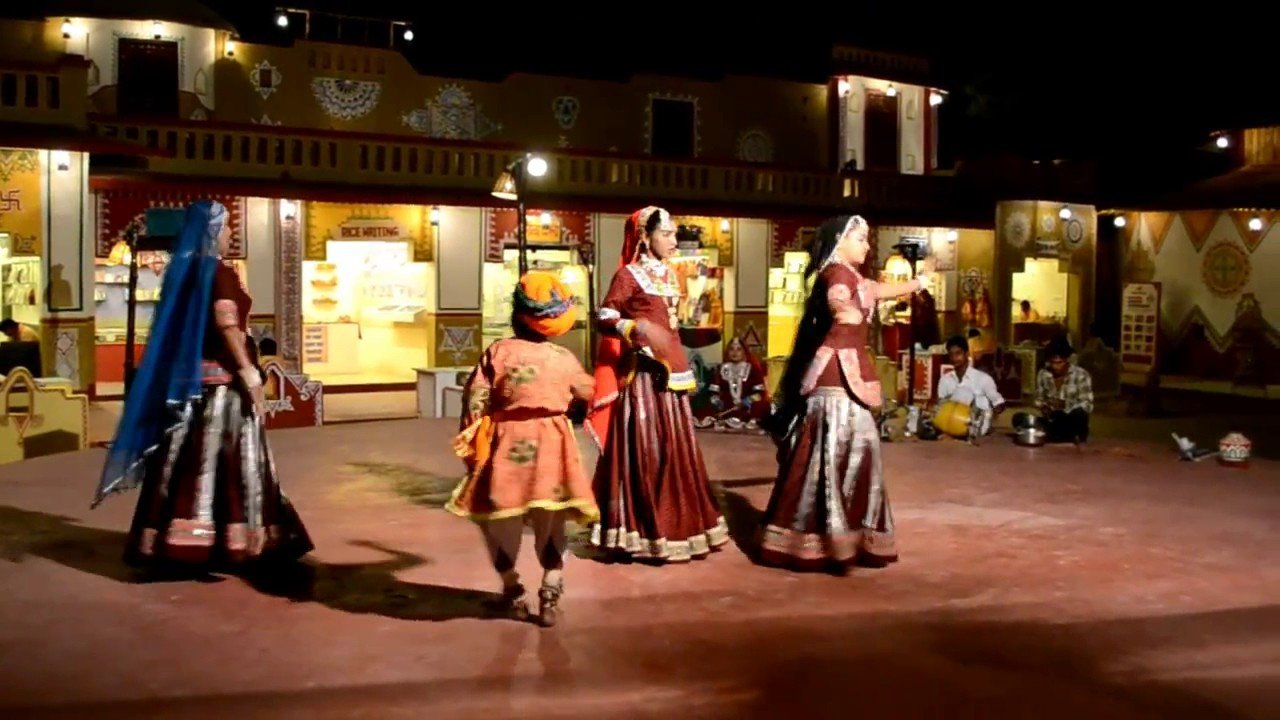 Famous Religious Places of Delhi Agra Jaipur
                                                   Delhi– Lotus Temple
                                                                    Jama Masjid
                                                                   Chatarpur Temple
                                                                   Gurudwara Bangla Sahib
                                                       Agra– Dayal Bagh
                                                                  Manakameshwar Temple.
                                                                  Gurudwara Guru ka taal
                                                                  St. Mary's church
                                                     Jaipur– Birla Temple
                                                                      Galta Ji Temple
Golden triangle tour extensions
If you are traveling in Golden Triangle Tour, You can also include some famous day tours in your travel plan like- Agra to Gwalior, Jaipur to Pushkar, and Delhi to Mathura Vrindavan, etc.
The best time to do the Golden Triangle tour is from October to April while the monsoon season is over. Thus you are not drenched by the rain showers. This time you also avoid the scorching heat of May and June. Remember while arranging this tour some monuments of Delhi like Red Fort and Akshardham remain closed on each Monday. The Taj Mahal in Agra is closed on Fridays and the monuments of Jaipur are closed on Holi Festivals.
Festivals- If you are planning Delhi Agra Jaipur tour you can celebrate the festival of Diwali in Jaipur which normally falls in October or November. In Agra, you can take part in the famous Bateshwar cattle fair and in Pushkar also almost the same months.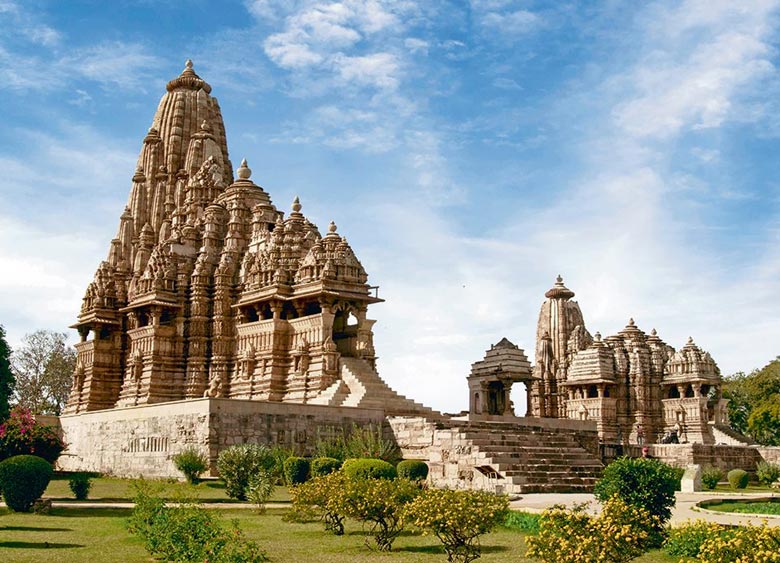 Things to remember in Golden Triangle Tour
What to wear- The months of December and January are quite chilly. Thus you are advised to have woolen clothes and the temperature during the day decreases to 10-12 degrees Celsius while in the night it decreases to 2 or 3 degrees Celsius sometimes.
Travelling Gear- You must keep some wet wipes and as after sightseeing places you need to freshen up. Keep some mineral water bottles of good brands like Kinley or Aquatint or you can ask the driver to put some in the cool keg. Some places have high security, so follow the advice of the tour guide and leave the prohibited stuff either with Hotel or in the car with the driver.
You can also carry a toilet roll inside the bag as at some places you do not find this facility in the toilets. While visiting some mosques you can cover the shoulders with shawls and avoid wearing shorts as a mark of respect. You can also keep some change of Indian rupees to tip to toilet keepers or the porters at the hotel or at the railway stations.
Suggested Tours
Jaipur Sightseeing Tour Packages
Desert Triangle Tour from Jaipur