Kinari Bazaar is one of the most famous markets in Agra among tourists and locals. This place is situated just behind the 17th century-old Jama Masjid. This place is home for finding the best imitation jewelry, fabrics, cosmetics, decorative items, Handicrafts, watches, perfumes, ladies' bags, etc.
In this market, you will find more than 216 shops which are a paradise for shoppers. Here you will also enjoy the Indian practice of bargaining which you can't enjoy in supermarkets. The product which they are selling is not too expensive and you will get many more things in just 1 to 5 dollars Like artificial jewelry, cosmetics, and makeup accessories, Fabrics, ladies' bags, slippers, and many more. Outside the market, you will also enjoy the best street food and Agra chats like Dahi Bhalla, Allo chana chat, Ragda patties, Dosa, Pani puri, etc.
How to reach Kinari Bazaar?
This market is just 1 km away from the Agra fort. You will easily get public transport to reach there. Reaching there and leaving your car in the parking you can enjoy the Agra Heritage Walk and Food Tour in the colorful bazaars and the old surroundings.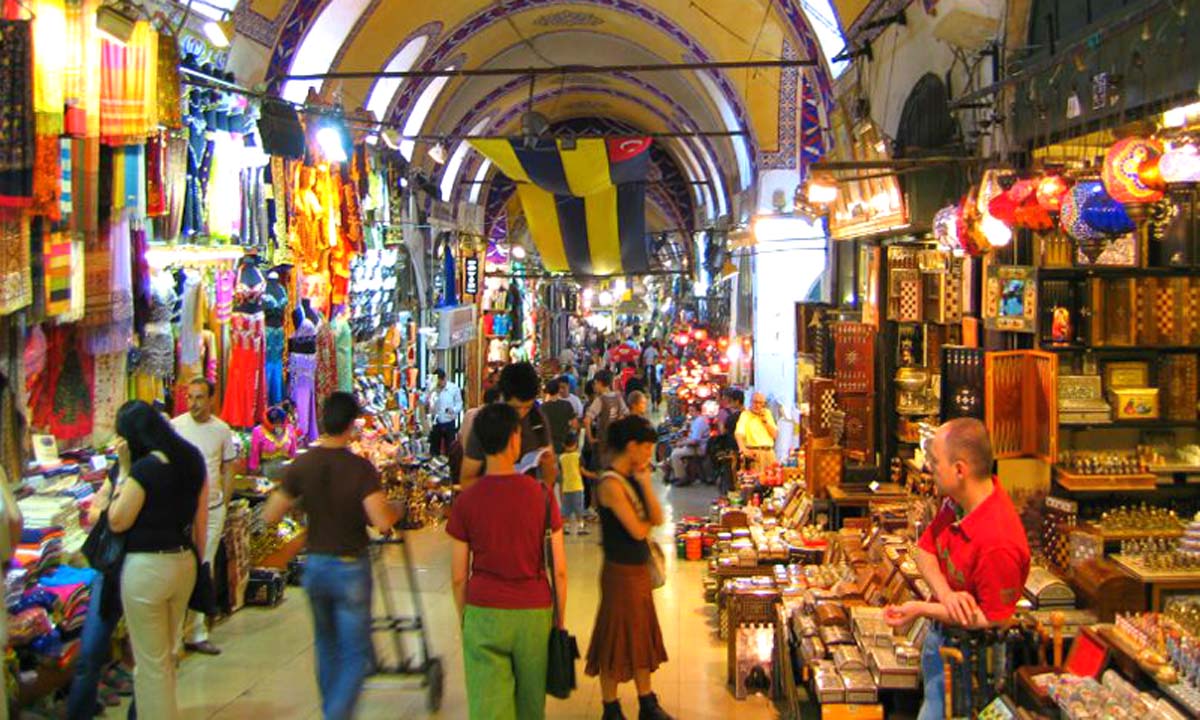 Tips for a market visit- It is recommendable to leave your vehicles at Agra fort railway station parking which is only 100 meters away from this market to enjoy the walking tour with Kinari Bazaar Street Shopping in Agra of this market.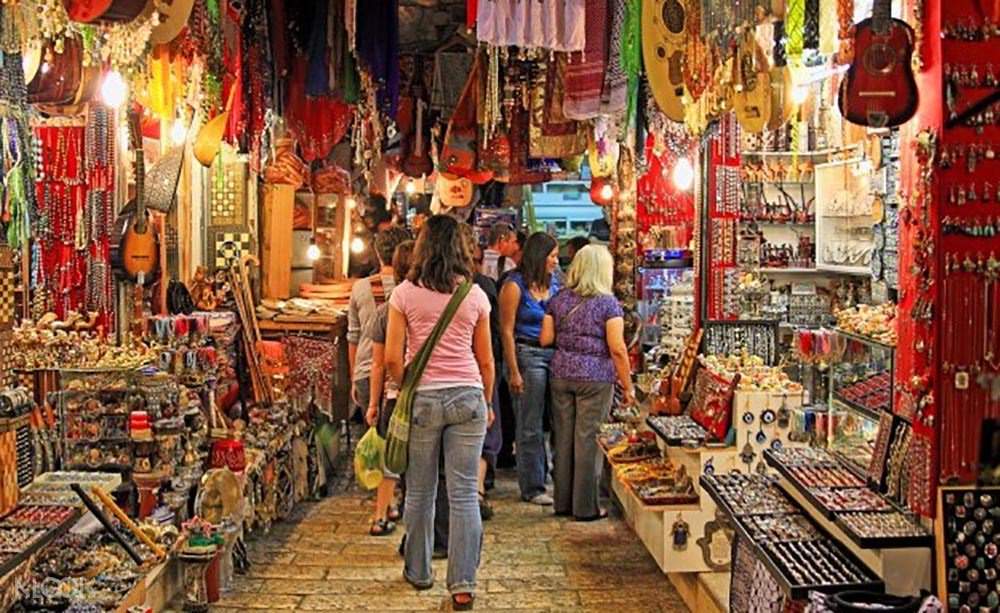 Kinari Bazaar Timings;-This market will open at 11 am and close at 10 pm at night.