How Agra was named?
Agra is supposed to bear its name from either Agrawana or after the name of legendry ruler Agrasen. The legends say that in the surroundings of the Mathura area there was a dense forest of Basil. The Sanskrit word Agra signifies forward and Vana means forest. Agra being a forward land to Mathura used to have this huge plain and forest area with typical vegetation. Millions of tourists plan for Agra trip annually. 
Who founded Agra?
When the Sultanat dynasty came into power, the Lodhi rulers got hold over Delhi and surroundings areas. Agra city started as an army cantonment by Sikandar Lodi rose to the heights of prominence during the Mughal regime. It attained the fame of being the capital city of the Mughals and was more adorned by the British after the collapse of the Mughal Power. Since ages, this city has been on the priority list of tourists coming from far and wide for Agra trip.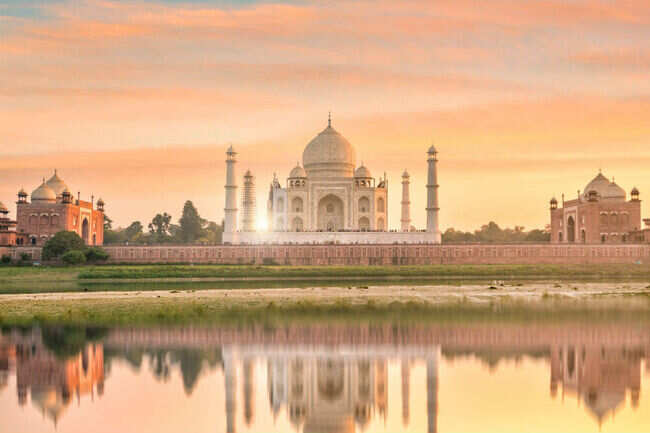 Types of tours popular in Agra Trip?
The city is blessed with a vast heritage and equipped with all modern facilities and a wide network of railways and a connection with other cities through the Express highways and national highways. Agra Tours caters to the need of all sorts of tourists whether they may be culture seekers, nature and wildlife interested and so on.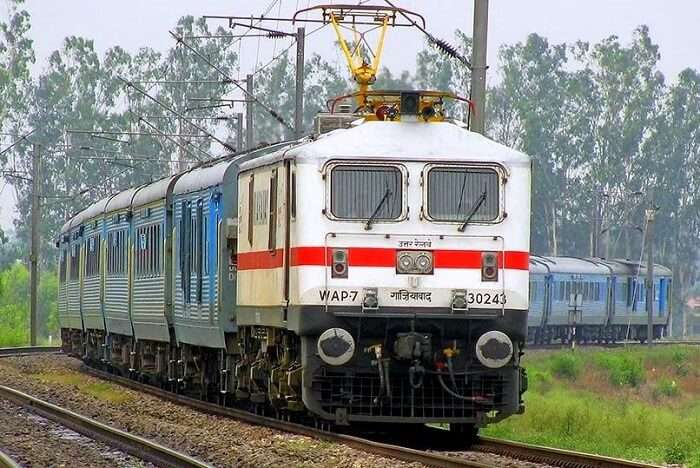 How to do Agra Trip?
The city is well connected with Air, Rail and Road Network with all the major tourist cities of India. It can be reached from Delhi by train or by car easily and is located at a distance of 200 km from Delhi. By luxury trains, you can reach within 2 hours. Gatiman Express can prove a better option if you decide to make 1 day Agra Trip by Train. Similarly, there are more than 70 trains in between Agra and Delhi.
If you want to avoid the hassle of booking the train ticket; you can do Agra Trip by car or by using Bus from Delhi. You can also come to Agra from Jaipur easily by Road. From Varanasi, you can use the services of overnight trains. You can fly from any part of India to Delhi and can easily come to Agra to explore its heritage.
Best Time to do Agra Trip?
The best time to choose visiting Agra is from September to March. If get very hot in May & June and on account of excessive beat and hot waves it is not advisable to visit in May & June, July and August are monsoon Time while it rains heavily. In case you have no option but to visit in these unfavorable months you can equip yourself with plenty of water bottles, Umbrella, Sun cream and wet wipes. If you travel by the end of December close to Christmas and the New Year you are suggested to book Hotel, Cab and tour guide in Advance as this is very busy season.
What is better Taj Mahal at Sunrise or Sunset?

You can choose going to the Taj Mahal either at the time of dawn or dusk to get the best pictures. You can avoid the hassle of being in the line by booking the Taj entry tickets online.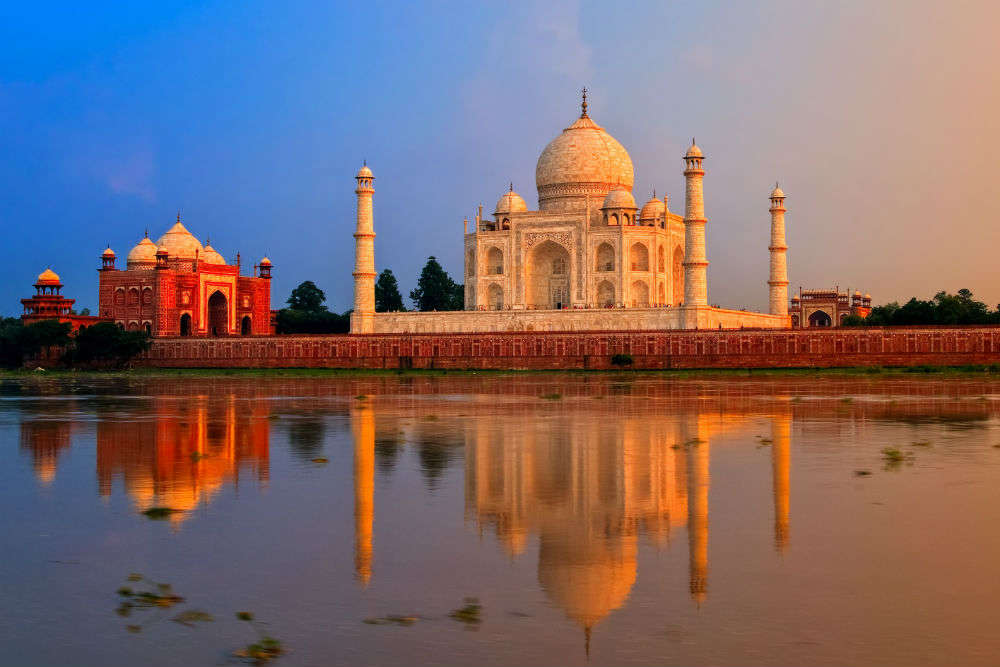 Famous telecom service companies in Agra
VI Agra
Airtel
Jio
BSNL
TIMBL
Skyworld Infotech
HiFi Broadband Pvt. Ltd.
Royal Broad Brand
Popular places to visit in Agra
The city is blessed with three World Heritage Sites namely- The Taj Mahal, Agra Fort & Fatehpur Sikri. These are the iconic building and allure the tourist for their architectural features.
Besides these, there are four other major monuments which even have no less importance- The Akbar Tomb at Sikandra, The Itmad-Ud-Daula Tomb, Radhaswami Temple at Dayalbagh, Mariam Tomb, Cheeni ka Roza,  and Ram Bagh.
What to visit in 2 Days in Agra?
staIf you have more than 2 days in Agra and you are interested to visit the other historical sites you can go visiting Chini ka Rauza, Mariam's Tomb, Khwaja Sarai, etc while designing Agra Tour Packages you should involve yourself with the itinerary Planner and according to your taste and timings, you can include some less known monuments in Agra in your Tour Plan.
What type of Nature & Wildlife Tours in Agra?
Agra has a lot to cater to the needs of nature and wildlife lovers. If you have a passion for bird watching, you have three best places in the surroundings of Agra- Ghana Bird Sanctuary at Bharatpur, Patna Bird Sanctuary close to Jalesar and Sur Sarovar Bird Sanctuary on Delhi Agra highway. 
These three famous bird Sanctuary heaven for the local and migratory birds. In case you are interested to see the alligators and crocodiles what can be the other best way than to choose Chambal Safari which is nearly 70 km from Agra. You can watch the basking alligators on the islands and dancing freshwater dolphins during the Safari cruising.
Religious Places to visit in Agra-
 Those who are interested in Cultural Tours can find Agra suitable place. This city has many famous Hindu Temples such as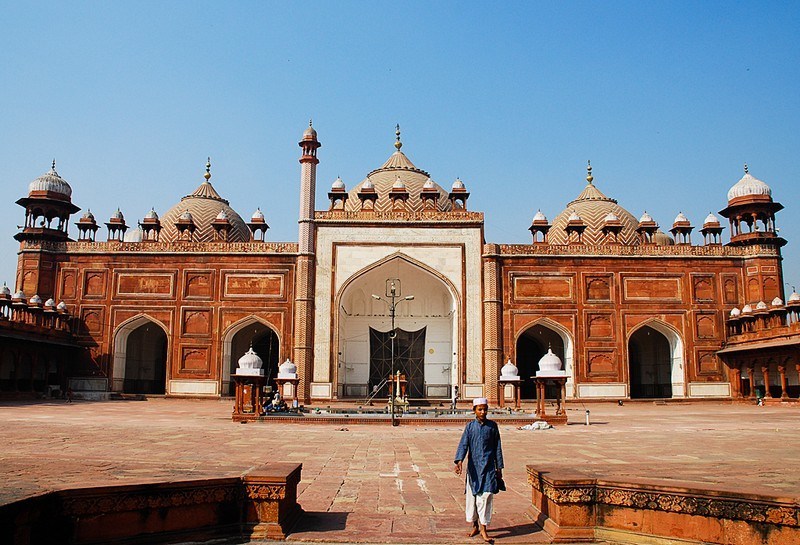 Manakameshwar Temple, Balkeshwar Temple, Prathvinath Temple, Beside it has famous mosques such as Zama Mosque, Royal Mosque of Taj Mahal and Fatehpur Sikri. Several churches built by the missionaries during the English era attract the Tourist for their beauty and grandeur.
The old Jain Temple of Taj ganj and at Shaunpur near Bateshwar are famous to understand the ethos of Jainism. There are also Parsis worship places in the city. Besides the worship places, you get to know the death sacraments of Hindu religion by visiting the old crematorium of Taj Gang. If you are interested in Seeking Knowledge of Sufism you can visit the famous Sufi Tombs in Agra and Fatehpur Sikri.
Hindu Rituals in Mathura Agra Tour
Agra and its surroundings provide enough opportunities to do Religious Tours. Mathura and Vrindavan are in close proximity to Agra and one desirous of visiting the famous temples of Mathura can easily approach there by car or by train from Agra. You can spend a day or more visiting famous temples such as Krishna Janam Bhoomi, ISCKON Temple Rang Jee Temple, Bankey Bihari Temple, etc. If you wish to visit the famous Temples of Bateshwar and Shauripur you can easily get there from Agra. Besides visiting the religious places you can take part in religious rituals such as Mundan Ceremony (Shaving of Head), Deep Dan (Offering lamp son the Yamuna) or cow donation, etc.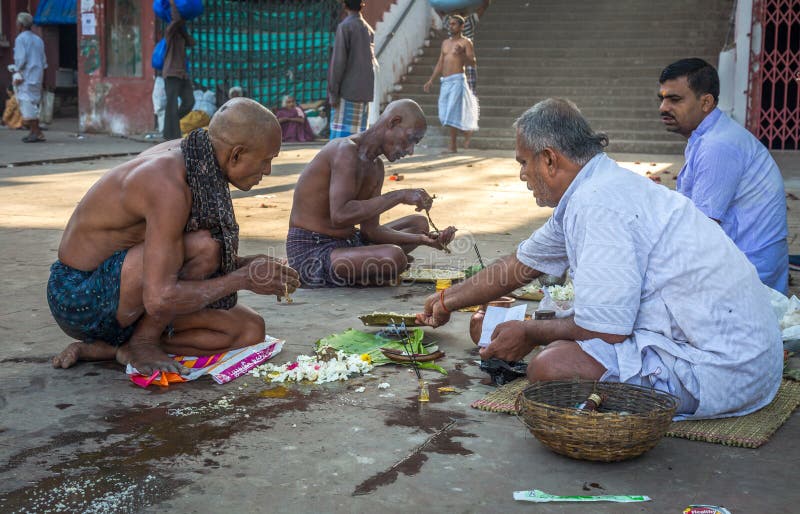 What Museums can you visit near Agra?
Agra also provides you the chance to visit the famous museums; The Taj Mahal Museum is a good option to see the drawings of Taj Mahal and to see the Mughal miniatures and Weaponry. In Agra, you can also visit the Imperial Wax Museum having the Wax Statues of the World Renowned personalities. If you are interested to see the relics of ancient Kushava Agra dealing with the Buddhist and Hindu era; you must see the famous Mathura Museum at Dampier Nagar close to Agra.
Outdoor Activities in Agra
In the city, many fun tours can be arranged and you can witness them or be a part of them. Treasure Hurt, Watching the wrestling competition, flying of pigeons, doing market like Indians or doing a journey as a local in local bus or train can add the chain to your Agra tours.
Activities To do in Agra
Agra city is well known for the short activity Tours like Heritage Walk, Kinari Bazar Walking tour, Mohabbat-The Taj Show at Kalakriti Auditorium, Cycle Tours, etc. You can also involve in the Kitchen class experience or Yoga in the surroundings of the Taj Mahal. Besides these you can visit the Missionary of Charities of Mother Teresa.
If you are an adventure seeker you can book a seat in the Fly Dining Agra for Lunch or Dinner in the air up above 150 feet high above the ground level overlooking the beauty of the Taj Mahal surroundings. In case you have a passion for draught beer what can be the other choice than to enjoy a glass of fresh beer sitting in the deck of the Beep Cafe with the glorious view of the iconic Taj Mahal.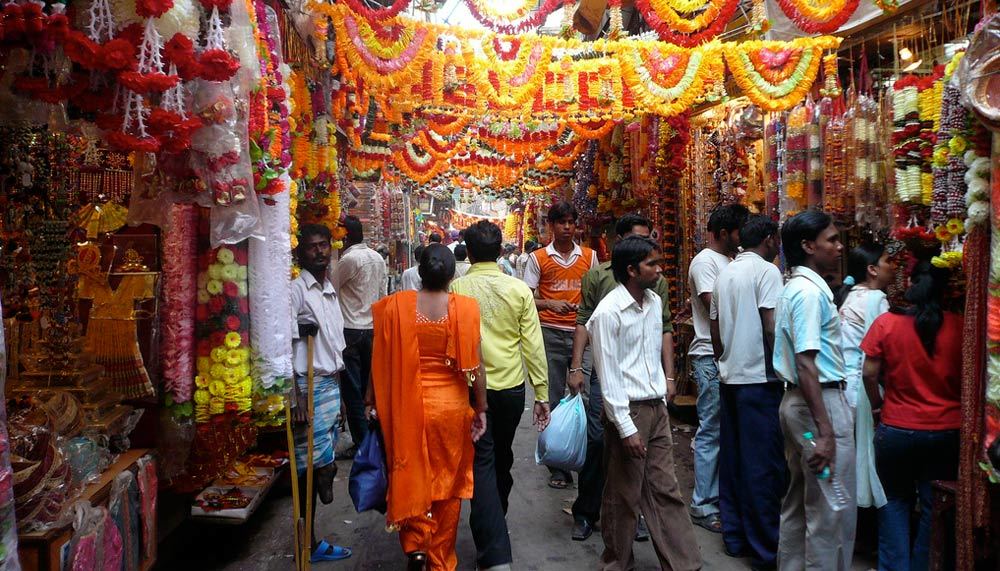 Medical Tourism in Agra
Now a day's many travelers from Asian Countries or from the Middle East want to travel to India for Medicare. While planning for medical services one can plan to visit the Taj Mahal and other Agra Highlights. In Agra & Delhi, there are renowned private multi-specialty hospitals catering to the needs of the patients.
Major Railway Stations in Agra-
Agra has four major Railway Stations- Agra cantonments, Agra fort, Raja ki Mandi & Idgah. Each of them is in close proximity to the Taj Mahal & Agra fort. You can get the facility of cabs from the Railway station or use the public transportation system to reach the famous monuments.
Bus Stands- Agra has the major Bus stand I.S.B.T at transport Nagar. Besides this there is one more at Idgah. You can get the Tuk Tuks or OLA cabs from these bus stands to any part of Agra.
Famous Hospitals of Agra-
The city has many famous hospitals like S.N Medical College Agra, Rain Bow Multispecialty Hospital, Synergy Hospital, Pushpajali Hospital, Asopa Hospital near the Taj Mahal you can find Upadhyay Hospital, Amit Jaggi Nursing Home, Dixit Hospital, etc.
Local Fairs & Festivals of Agra-
Four Major fairs of the city are- Kailash Fair, Ram Barat, Bateshwar cattle Fair, Taj Mahotsava. Taj Mahotsav is a craft festival annually arranged by U.P Tourism form 18 to 27th Feb. Famous Festivals of the city are- Dussehra, Diwali, Holi, Christmas, Eid Ul Ajha, ID-UL Fitr, and Guru Parv.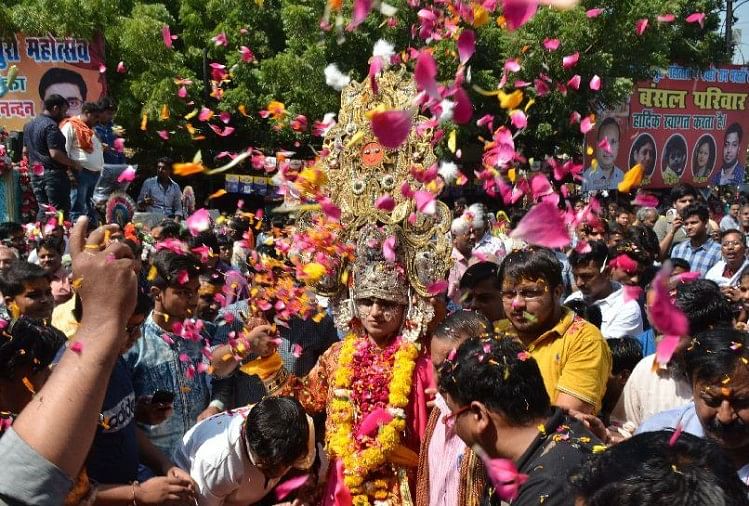 Where to Book Cab & Tour Guide in Agra?
You can book the services of the car with driver and tour guide for the Taj Mahal Tour in Agra from the office of India Tours or U.P Tourism or from the Approved Tour operators in Agra or from the Guide office Agra.
What Agra is famous for?
Agra is very famous for inlaid marble articles, rugs, Leather goods, embroidery, and other handicrafts! If you want to freak out on shopping spree you can visit the colorful bazaars like- Sadar Bazar, Subhash Market, Gokulpura Handicrafts Bazar and several emporiums on Fatehabad Road Agra.