I have been traveling a lot for almost two decades, facing hardships, gaining new experiences. As an avid traveler, I accumulated a series of experiences to overcome the impending dangers and make the trip to somewhere easy. In the present blog, I would like to share with you some practical and best travelling tips to cope with the situations and suggest your travel needs.
Check the Local Situation- Travelling Tips
The first and foremost thing to keep in mind before starting your desired travel is to be well acquainted with the political, climatic, and domestic situation of that country. Suppose you want to trip somewhere and that region is in troubled waters, it can ruin your holidays. Thus before deciding a destination for touring, you search on the internet and need the news about that region and watch television news just to make sure everything is O.K there.
You must avoid traveling during elections, protests, pollution and health hazards, and times of political turmoil. In the same way, if any country is prone to terrorism you should avoid traveling there.
How to Select a good tour Operator?
If you want to do the tour yourself then go through wide research. Otherwise, you can book with a good tour operator in that country only. Before planning the tour you can ask the tour operator close to you selling the tour package of that country. Suppose you are on India Tour and want to visit Delhi Agra Jaipur you can make the plan for this Golden Triangle Tour easily with the help of any tour operator. You can also find the operators online.
Suggested Tour Packages :-
Before selecting the operator to keep in mind the credit of the travel company. You can read the reviews of the operator on the Trip advisor or the Trust Pilot or the Google reviews. You can also ask questions on Quora or on the forum of Trip Advisor and have suggestions from others regarding the travel company which you choose to travel with. You can place your query online to a few agents and can get detailed quotes and properly read their inclusions and exclusions and make sure if there are any hidden charges?
Have a Good Camera & Other Apparatus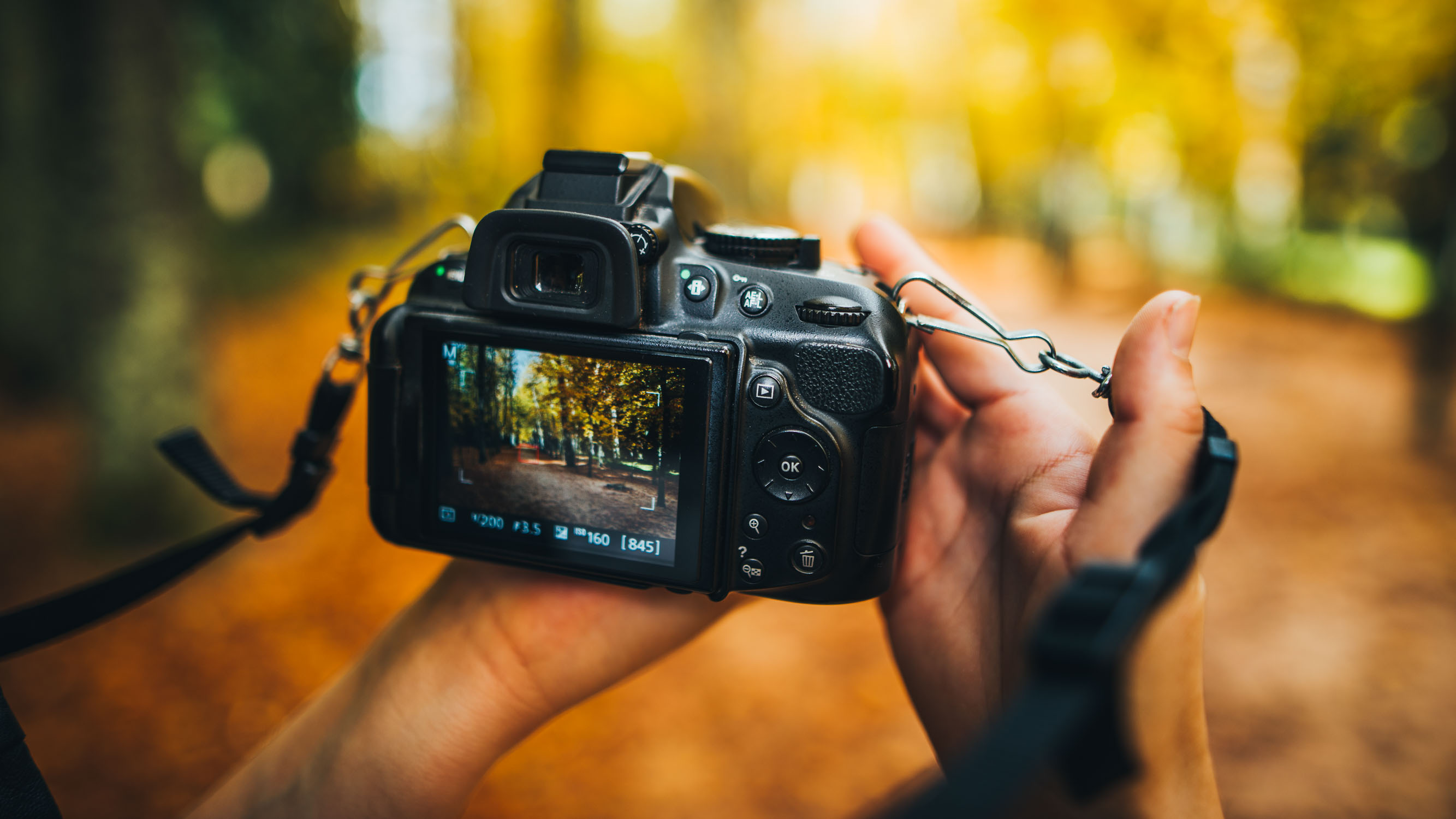 Before starting the tour you are suggested to buy a good camera to capture the most photogenic places and activities that would make your visit memories unforgettable. If you want to use your pictures for commercial purposes, invest some money in buying a good camera with high pixels and a good lens and tripad. You can buy some other extra lenses and other apparatus like tripod etc. 
Go through Health Checkup
Before setting off on a long tour you are suggested to follow the Travelling Tips such as- visit the doctor and undergo a proper health checkup. This would certainly minimize the risk of travel. Even for health and travel insurance, this is good. 
Use the Layover time in Short Tour
If you have a long period of stopover at some airport, you can use this time in the layover city tour. Rather than sitting idle at the airport and feeling bored, you can better book a short city tour or a one-day tour. Suppose you land at I.G.I Airport in Delhi and you have another flight to Nepal or another country and you have more than 10 or twelve hours, you can choose half day Delhi tour or one day Taj Mahal tour from Delhi. Thus you have a good option to sneak into the cultural and architectural aspects of the country and better use the time. 
Get the Necessary Documents Scanned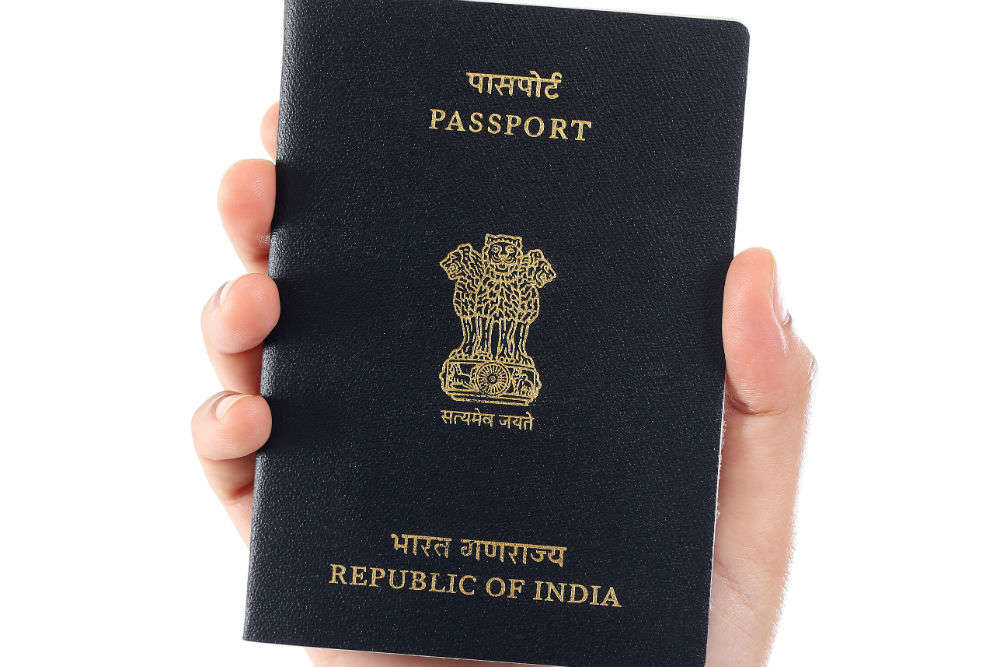 Sometimes a traveler faces the problem of loss of luggage or the necessary travel documents missing. Just to avoid the Hassle of such situations you need to scan your passport and get other necessary documents scanned and send them to your email. You can also send them to your near ones. Thus they can get knowledge of where are traveling right now.
Follow the Travel Advisory- Travelling Tips
As you plan to embark on your journey you should be well acquainted with the travel advisory issued by your government regarding the travel to your desired destination. Suppose the place you desire to visit has problems of a health hazard, political instability, or the terrorism issue, follow the advice of the government and plan accordingly. This can save you from getting into trouble. 
Use a VPN
During travel to remote lands, you will be connected to various WI-Fi- networks and many of them are not secure. In order to keep yourself safe from unwanted hacking activities, you must use a VPN. This will facilitate you to keep away from the malware and you can use the online services without any danger.
Buy a Local Sim Card
Just as you reach your destination country, right at the airport you buy a sim card. In some countries they need your passport copies, thus you suggested keeping the photocopies of your passports to present to get the sim card issued.
You are also suggested to get your phone unlocked before you start your journey. This will provide you easy access to use the services of Google Maps, Watsapp, Snapchat, We-chat and other useful apps in the respective countries. 
Select the City Walk – Travelling Tips
This is a very popular way to understand the local culture and feel the pulse of day to day activities of a particular land. Each country and city has unique cultural experiences and they cannot be enjoyed by car or by transport. The best travel tips are just to get acquainted with the local traditions. You need to book some heritage walk tours, Food tours, or market walking tours.  if you book Agra walking tour it will cost you nearly INR 3500 which is 50 dollars in rupees.
Best Air Ticketing Portals
Via.com
Yatra.com
Makemytrip.com
Eat Healthy food and carry packages of water
During travel, sanity is the main issue. Sometimes on account of exertion of touring or the eating of roadside junk can upset tummy. In order to keep you safe from disturbance of belly, you need to have extra caution in selecting a good restaurant. Thus eating good food can bring delight to your tour. You also keep in mind to carry packaged water bottles and drink a lot of water.
Keep Solid Toiletries & Mosquito Repellant 
When you are traveling you can keep a bar of soap in place of shower gel as it has no issue of leakage and can last long. In some countries, you do not find proper toilets thus you can carry toilet paper roll with you. You are also suggesting keeping sanitizer and mosquito repellant in your carry bag. You can also carry a travel towel that can dry quickly and have lightweight and you can fold them easily. Similarly keeping a pillow in the car is also a good option.
Use the Authentic Money Changers
It is a problem which a normal tourist has to face during travel. You are advised to check the conversion rates on the internet and use an authentic money changer. You should avoid the money change in the airport countries because you do not find a proper rate over there.
Best Travel Apps
Airbnb
Tripadvisor.com
Travelocity
Viator.com
Expedia.com
Makemytrip.com
Yatra.com
Getyourguide.com
Skyscanner
Triplt
Do not pack at the time of Check out
You should pack your luggage one day in advance. As you are preparing from home to the airport or you are preparing in the hotel for the travel to the next destination. You should avoid packing at the time of Checkout. This can decrease the possibility of losing your goods in the hotel room or the safe deposits. In case you forget to collect something at night, you can easily remember the forgotten things.
Travel Insurance & Extra Credit Cards- A Must 
The Best Travelling Tips before booking a tour you need to have travel insurance with a good travel company. Thus you can keep yourself safe from any loss of baggage, hardships, and other dangers. You are also suggested to keep some extra credit cards with you in your wallet. Suppose if one is not working or blocked you can use the other. Before starting the tour you must also inform your bank that you are going on overseas tours as account of security reasons normally banks do not open the credit card facility automatically.
Best Travel Credit Cards
American Express
Card Expert
Citi bank
Smart asset
Bank rate
Paisa Bazaar
Bank bazaar
Forbes
CNBC
Credit Karma
ET money
Money Under
Money-Saving Expert
Bank of America
Sbi card