If you dream of doing something full of thrill and adventure along with Taj Mahal Tour, what can be the other best option than to choose to visit Lion Safari Etawah. This Safari Park has easy access by the expressway from Delhi. This Lion Safari is spread in an area of 300 hectares and is considered to be the biggest Safari PARK in Asia.
It is close proximity to the Taj Mahal City-Agra and during the planning of Agra Tour, It would a nice idea to see the Asiatic Lions. Thus you can easily approach this place within 2 hours from Agra or within 2.5 hours from Lucknow using the Lucknow Expressway.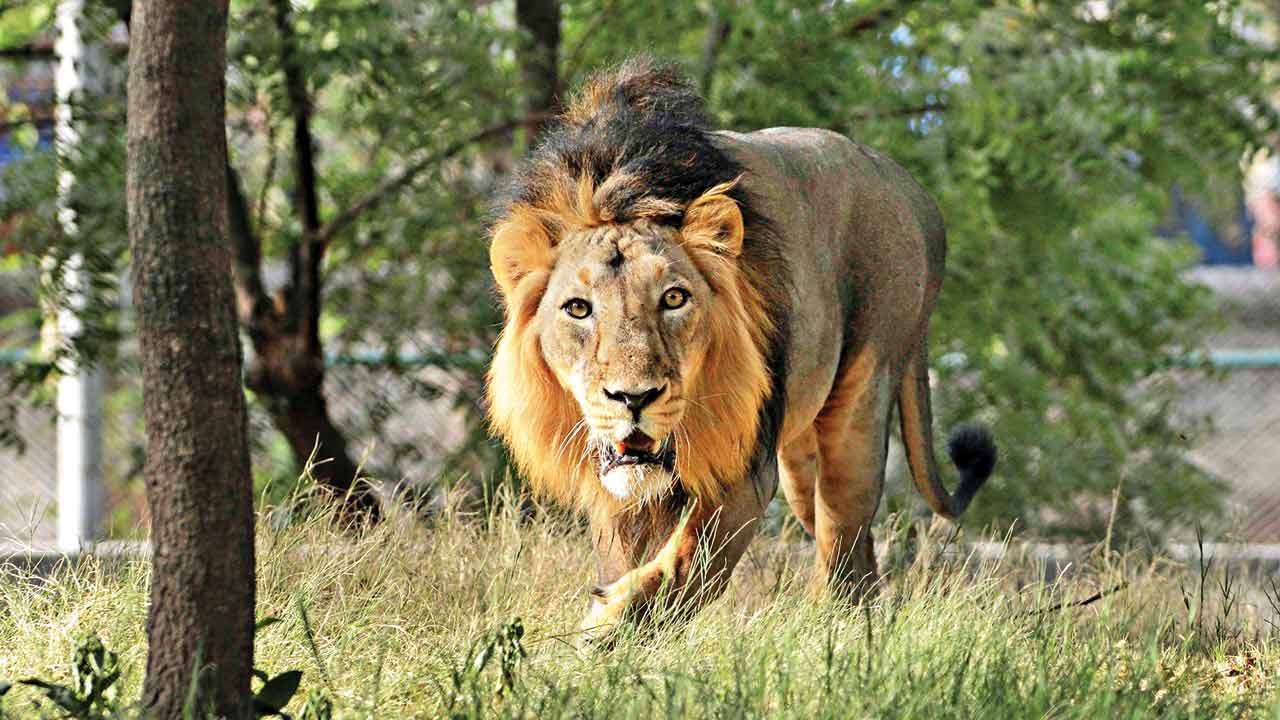 If you are traveling on the Golden Triangle Tour, you can include this attraction along with the Major highlights of Delhi Agra Jaipur Tour. This is the only place in India after the GIR forests in Gujurat where you have a Chance to see the Asiatic Lion.
The construction of this Safari Park was started in 2012 and the design was made by the Spanish company Art Urba as a dream project of the then Chief Minister of Uttar Pradesh Mr. Akhilesh Yadav.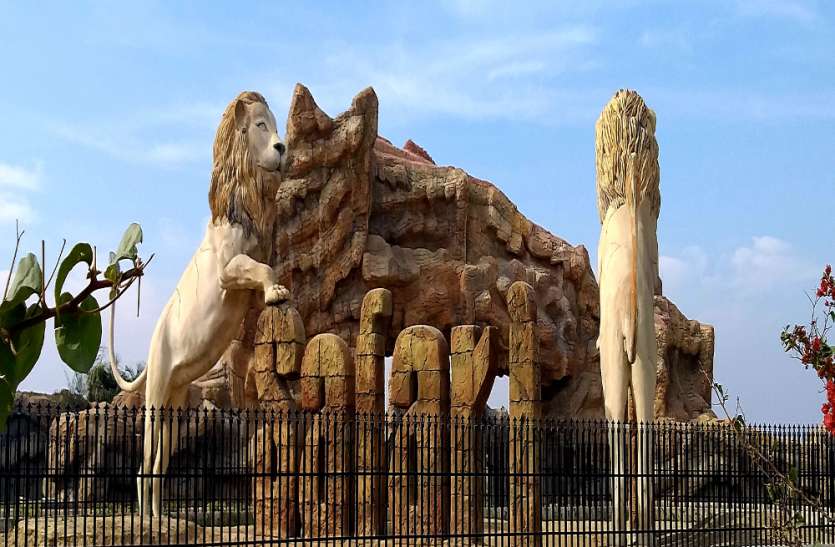 The wait for much-awaited lion safari is now going to be over. The Etawah Lion Safari has been made on the total expenditure of more than 3240 million Rupees. The lion safari came into news as this project focused on the Gir Asiatic lions. Initially, the lions could not acclimatize with North Indian weather.
The present Chief Minister of Uttar Pradesh Mr. Yogi Adityanath inaugurated the safari in June 2018 but it was not formally opened for the tourists. Now on 24 November 2019, the Antelope safari and sloth bear safari will be open for the tourist. Along with the safari, a facilitation Centre and a four-dimensional theatre will be formally open.
Mr. Dara Singh Chauhan (Minister of Forest Govt of Uttar Pradesh) will inaugurate the lion safari in a formal function. The lion safari is expected to be open for tourists in the month of February 2020 and then choosing 2 days Delhi Agra Tour you can easily include this safari tour in the travel plan.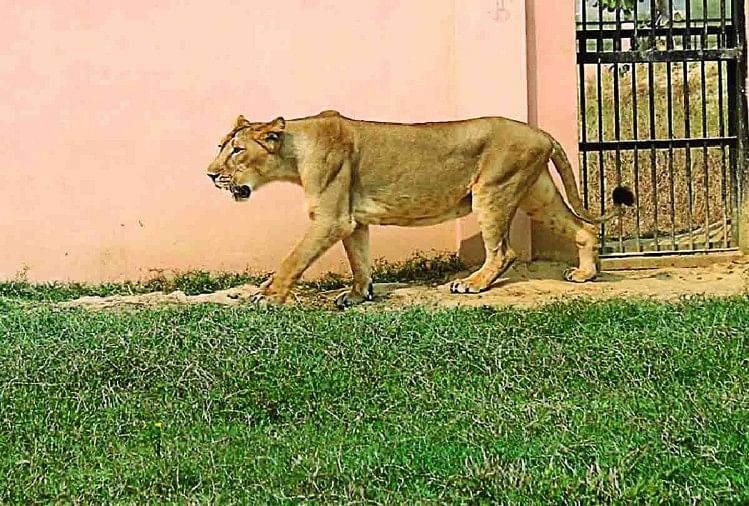 A fee of 200 Rs is levied on the visit of Etawah Lion Safari this includes a bus ride inside the safari. The tourist will have to shell out 150 Rs more to see a film on the lion safari. A combo ticket of the movie and lion safari will cost 300 Rs. The Safari will be open for tourists four hours every day in the morning and evening. It will be closed in the afternoon.