The erstwhile prime minister of India Mr. Atal Bihari Vajpai initiated a great job in connecting India with a wide network of national highways. On 3 June 2000 he announced the project of this tunnel which is presently known as Atal Tunnel border road. Organization was given the task to accomplish in 2002 and the foundation stone was laid in 2010 by Sonia Gandhi, In 2019, this tunnel known as Rohtang tunnel was officially named as Atal tunnel. On 3 October 2020 this tunnel was inaugurated by Prime Minister Narendra Modi.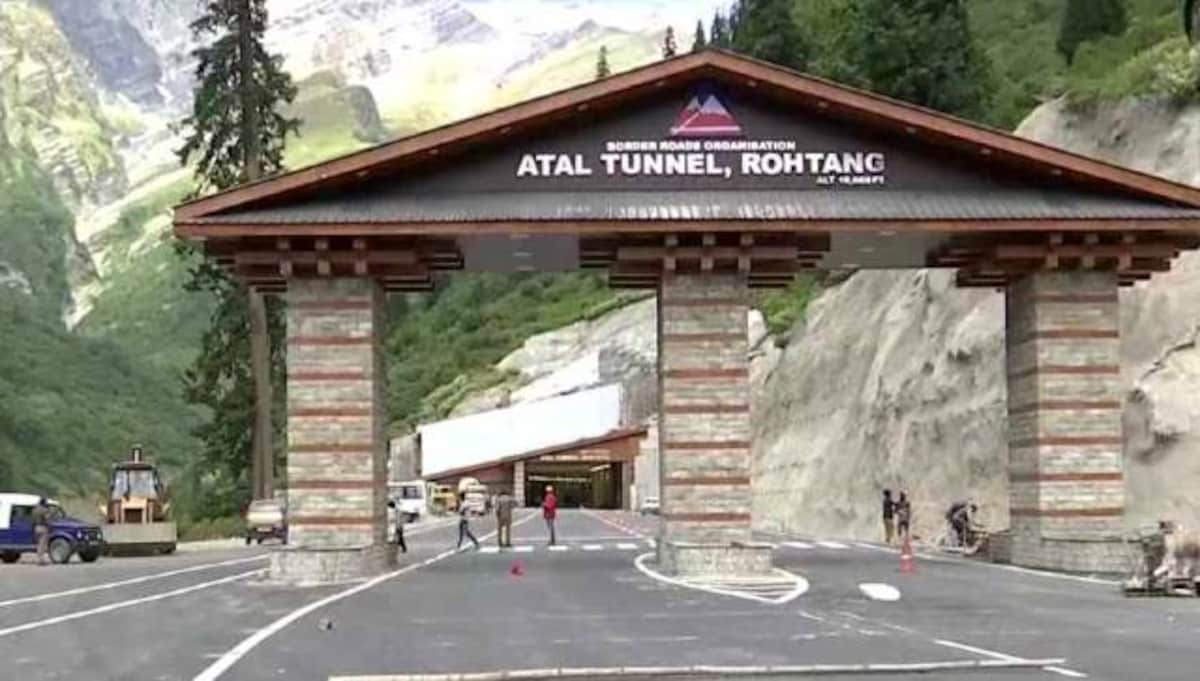 Atal tunnel is the longest highway tunnel in India which is built under Rohtang pass on the Leh-Manali highway in the Himachal Pradesh state this tunnel based at an elevation of 10000 feet is named after Atal Bihari Vajpai and has a length of 9.02 kms.
Atal tunnel is very important from strategic point of view and it is going to give a big impetus to boost tourism in lahaul spiti by providing a lot of employment to the localites.
Read Suggested Blog: –
Know about Taj Mahal Tours Tickets
How Atal Tunnel has Minimized Travel Time?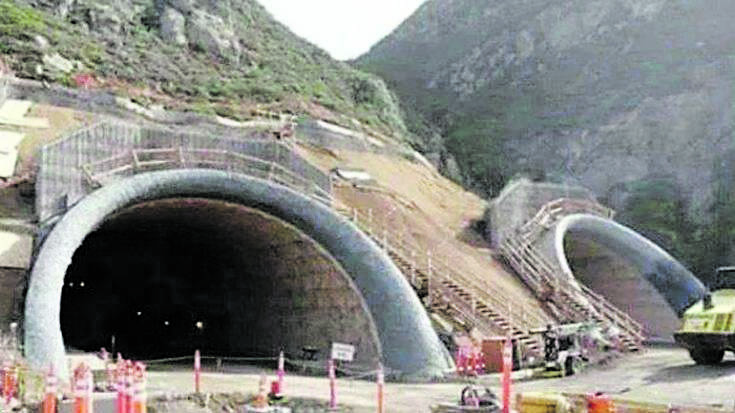 With the inauguration of Atal Tunnel the travel time between Manali and keylong has reduced to mere few hours and there is no effect of weather conditions. The easier route through Grampu was nearly 116 kms and used to take normally 5 to 6 hours at least. Now the distance is reduced to cover this and the entire stretch can be traveled in 2 hours.Earlier the Rohtang pass was closed throughout the winter months owing to very high snow fall at his altitude.
The south portal of Atal tunnel is nearly 25 kms away from Manali. Thus you can cover this distance in 45 minutes and later travel from another 15 minutes inside the tunnel. Thus you reach keylong and from there you cover 37 kms in an hour. Thus the distance between Manali and Leh is reduced by 46 kms and four hours are saved.
How Atal Tunnel Opens New Vista of Trekking?
The opening of Atal tunnel is likely to attract a large number of trekkers in this area of Lauhal. Earlier the road connectivity was hard and it used to take an extra day. Earlier during the tough weather it was quite hard, now the tracks that start and end in Lauhal valley are easily accessible. There is a nice scenic trek known as Miyan valley trek which starts from a small hamlet Urgosi. In this trail you can visit the ancient Buddhist monastery set amidst the solitary environment. Earlier it was a tough task to reach. Now with the opening of Atal Tunnel it is easy to reach on this remote area.
*This 9.2 kms tunnel links manali to Lahaul spiti valley and Leh all the year around. Earlier on account of snow falls the accessibility was hampered during the winters. This tunnel built at an elevation of 3000 meters has made the approach easy throughout the year. Thus it is an all weather connectivity tunnel.This tunnel is also very important for the security of the Leh area as earlier the Indian army had only one road connecting Leh via Kargil now this road is also a viable option .
*The tunnel is in the shape of horse shoe, single tube and double lane with roadway of 8 meters.
*This tunnel has an emergency route under the main tunnel. During the emergency this exit can be used. Telephone and facility is available every 150 meters in the tunnel and fire hydrant at 60 meters away besides this air quality monitoring system is installed at each kilometer.
*This is 10.5 meter wide which has 1 Meter footpath on each side.
* After the inauguration the tunnel witnessed a boom in tourism and the visitors made it a hot spot.
*In October 2020 Atal Tunnel saw a record single day inflow of more than 5000 vehicles
*This is the first tunnel to use Rowa flyer technology which gives ease to the engineers to work at inverted levels.
*Atal tunnel is designed to cater to the needs of 3000 cars and 1500 trucks per day.
*It has the installation of CCTV cameras and auto incident detection system.
Suggested Tour Plan: – 
Traffic rules in Atal Tunnel
Before entering the Atal Tunnel you must read the story of Atal tunnel in the form of photos. Inside the tunnel while you are driving you have to maintain a speed of 40 kms. There are CCTV cameras placed inside and tracking is being done so you have to follow the prescribed norms.The air purifier purifies the fumes of the vehicles. Unnecessary stoppage and taking pictures, wrong overtaking, over speeding is strictly prohibited and strict action are taken against those who flout the rules.
Vistas of Tourism created by Rohtang Tunnel
There are several tourism friendly proposals for the coming time which would certainly enhance Himachal tourism. This is a proposal to host international winter sports in Spiti valley with the opening of Rohtang tunnel. You may see Vista dome buses with glass tops plying an and carrying the tourists. Besides a 3 D audio visual show on the history of Atal Tunnel. Hope fully as the covid-19 pandemic is over all such activities would start and allure the tourists in the valley.